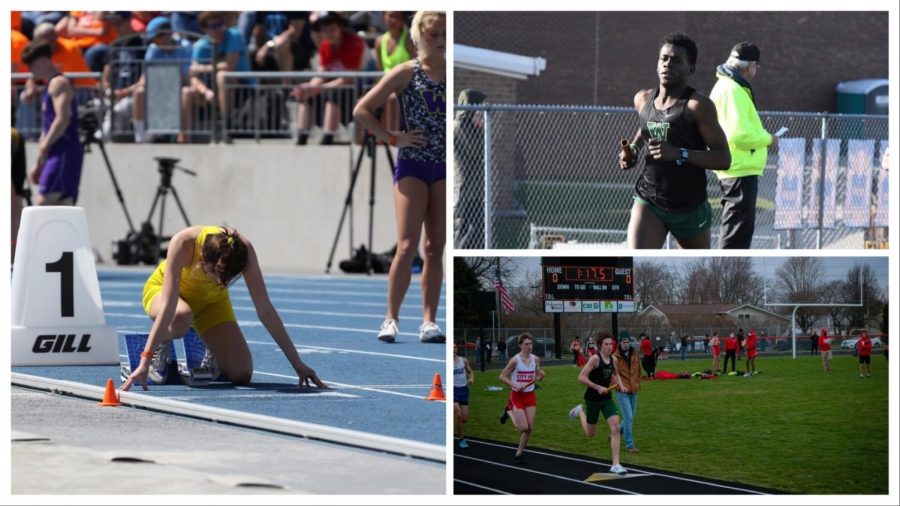 Thayer Abu-Hijleh
A little over a year ago, in the infancy of the coronavirus pandemic, spring-sport athletes waited restlessly for news on their long-awaited seasons. Many had been training rigorously for months in preparation, a commitment that countless athletes are more than willing to make. So when the announcement came that sports would be canceled, many athletes were disheartened.
"Aside from being disappointed more than anything else after losing a season, [the suspension of sports] also had some impact on my confidence," said Ella Woods '22, a hurdler, long jumper, and runner on the girls track team. "I went into sophomore year feeling super good and confident, only to get it taken away."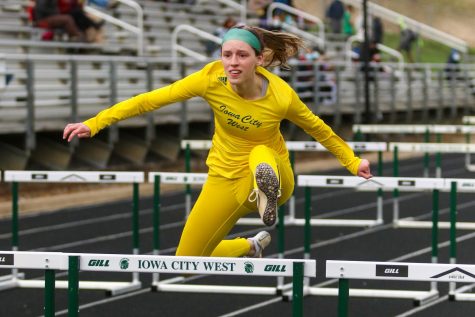 Woods' experience is unfortunately one shared by many athletes at West. Athletes of every spring sport took a punch to the gut knowing that a whole season was going down the drain. This left Luca Chackalackal '22, a tennis player, in a sort of limbo.
"After the season got canceled, I was really unmotivated for a while," recalled Chackalackal. "A lot of people on the team were in a kind of similar place too, so we knew we needed to step it up when the [next] school year started."
To every athlete's delight, the school district gave the thumbs-up for all sports this school year, provided they follow COVID-19 guidelines. Bongain Mazibo '21, a long-distance track runner, is among those who are relieved to be doing their sport again.
"[Track has been] pretty exciting because I was kind of in fear of another season getting canceled," said Mazibo. "It's really fun to see the team reunite again."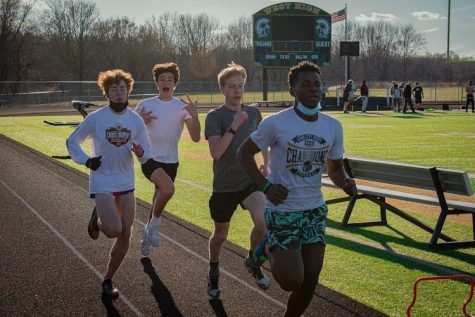 Of course, a year-long hiatus is bound to affect athletes in one way or another. For Alex McKane '22, a long-distance track runner, the interim has altered how track actually feels.
"[Track has been] a lot different because of the time off," said McKane. "Although I had freshman year, missing a whole season really changes and shifts how my races feel."
Track may feel different because of the break, but McKane doesn't think it has impacted his performance.
"I wouldn't say [my performance] has suffered," said McKane. "I feel like other than missing races, I was able to do everything I needed to stay fit."
Mazibo also thinks that the pandemic hasn't affected his running performance. "[My performance] hasn't suffered because I did cross in the summer and I didn't really stop running so I didn't lose fitness."
Although Woods doesn't believe her performance has deteriorated due to the pandemic, she indicates that it's impossible to know for sure.
"Right now, I don't think my performance has suffered due to the pandemic, but I wouldn't be surprised to find out later into the season that it did," said Woods. "There's no way for me to know exactly how much better I could've been had I had a season last year, but I know everyone else is in the same boat as me."