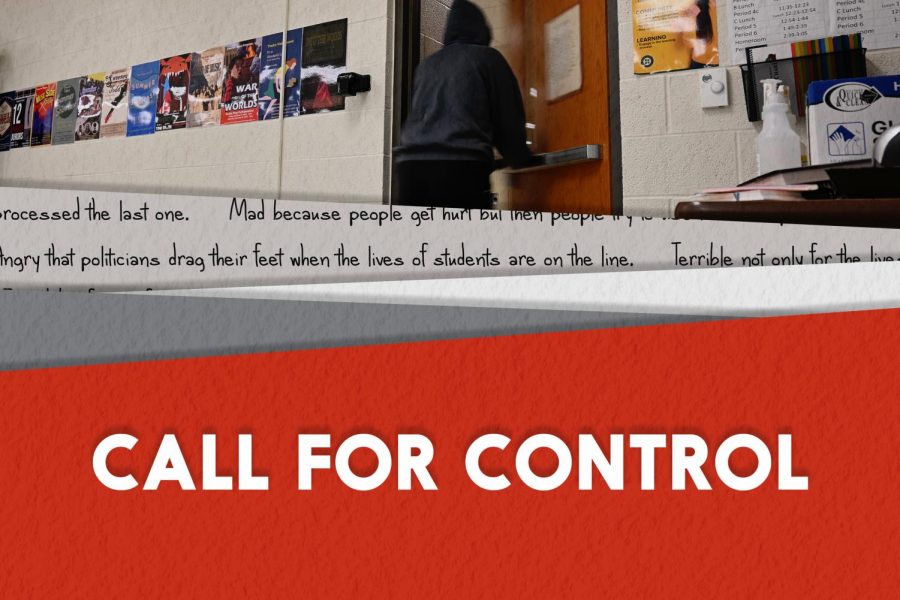 Sachiko Goto
Scared. Sad. Angry. Disgusted. Normal. These are words West High students used in a survey to describe how they feel when shootings happen across the country and around the world. Whether people have gotten used to it or are still grappling with the unfortunate truth, the U.S. has become notorious for its unusually high rates of mass shootings and gun-related deaths for a developed country.
In 2020, over 19,000 Americans died as a direct result of gun violence and an additional 24,000 by gun suicide, according to the Gun Violence Archive. Despite the reduction in school shootings due to the COVID-19 pandemic, 2020 saw the highest gun violence death toll in over two decades. Additionally, the Gun Violence Archive found that May 2020 had the most monthly total mass shootings since their first collected data in 2013. GVA defines a mass shooting as an incident in which four or more people are shot; however, this definition varies between sources.
As of May 25, 2021, there have been 194 mass shootings, according to NPR. 
These alarming rates fuel the ongoing debate over the necessity of gun control and whether strong enforcement of it is an infringement on citizens' Second Amendment rights. In Iowa, both national occurrences, as well as local changes, contribute to the conversation. 
On April 2, Gov. Kim Reynolds signed a law concerning gun ownership in Iowa that will be put into effect July 1, allowing Iowans to purchase and carry handguns without a permit. This law does not apply to shotguns or rifles, as Iowans can already purchase and carry those without a permit. The legal permitless carrying of a handgun is known as constitutional carry, and currently, 19 other states allow it.