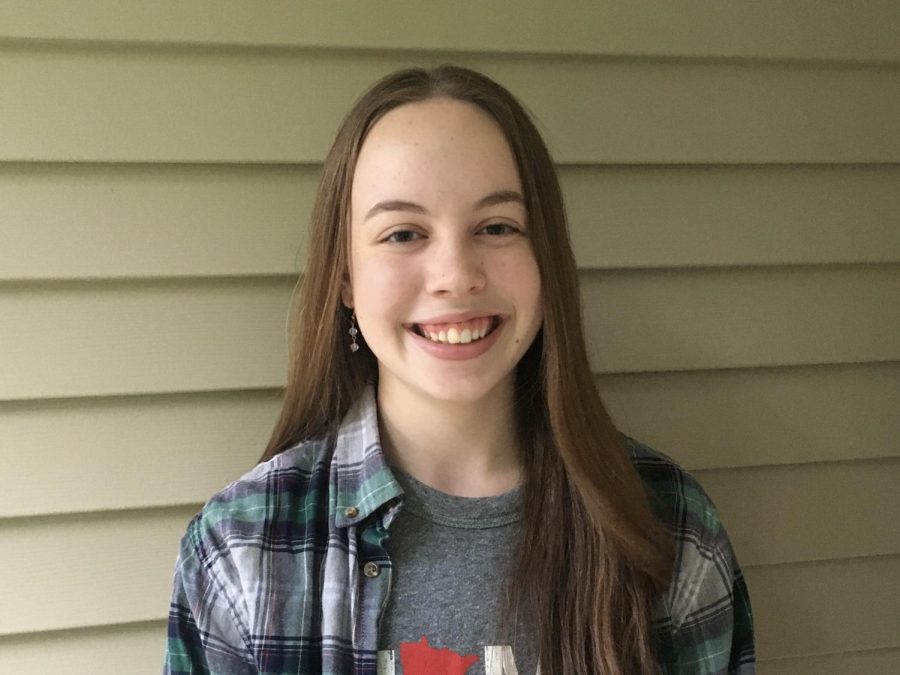 Hailey Frank
What's a good/favorite memory you have from this year's yearbook lab?
One of my favorite memories from yearbook this year was the feeling of pride I had when I saw the finished product. It was made with some much love and hard work, I'm really proud of the whole staff.
How has being a part of the yearbook staff and journalism community impacted you?
I met so many amazing people this year that have taught me the value of making a community in a classroom.
Donate to West Side Story