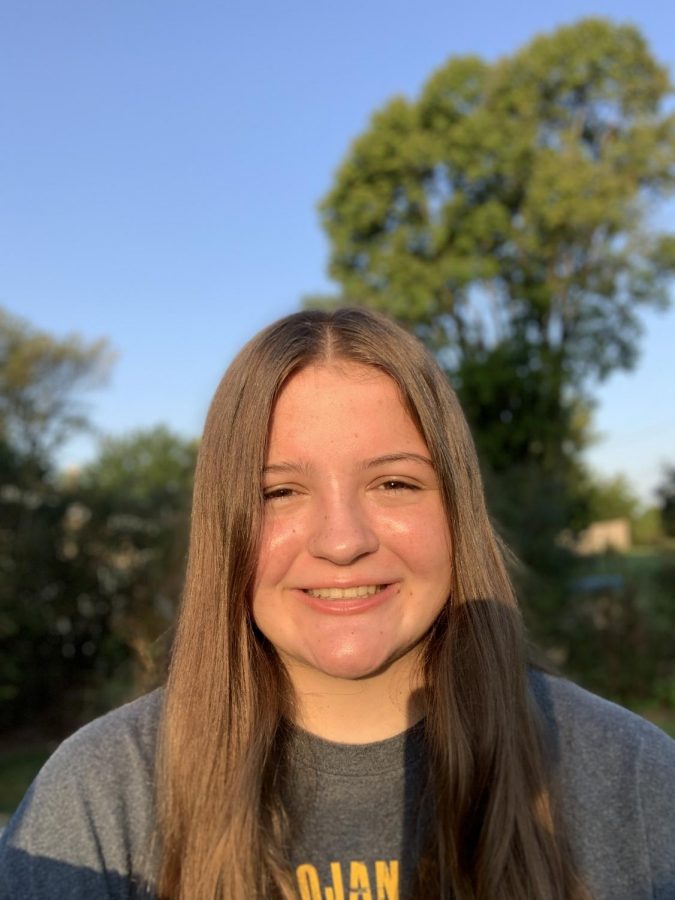 Rachel Swack
How has being a part of the yearbook staff and journalism community impacted you?
Getting to know more people and just form bonds with them.
What's your favorite page in the 2020-2021 yearbook and why?
I really like all of the pages because they have a lot of different elements that aren't the same on every page. 
Donate to West Side Story