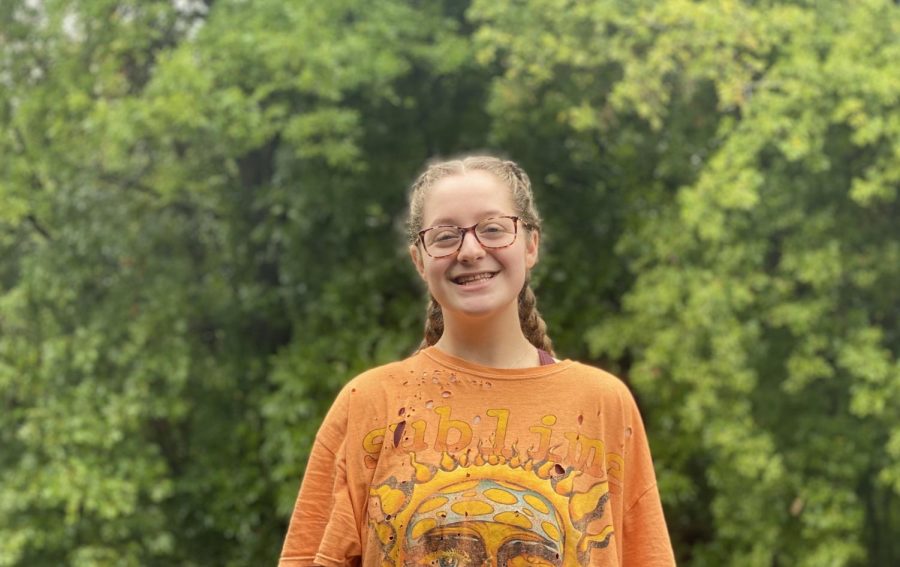 Melissa Uc
How has being a part of the yearbook staff and journalism community impacted you?
I feel like I am closer to the community of the school and I get chances to communicate with people that I wouldn't usually
What are 3 words you would use to describe your time working on the 2020-2021 yearbook and why?
Learning, organizing, fun.
Donate to West Side Story