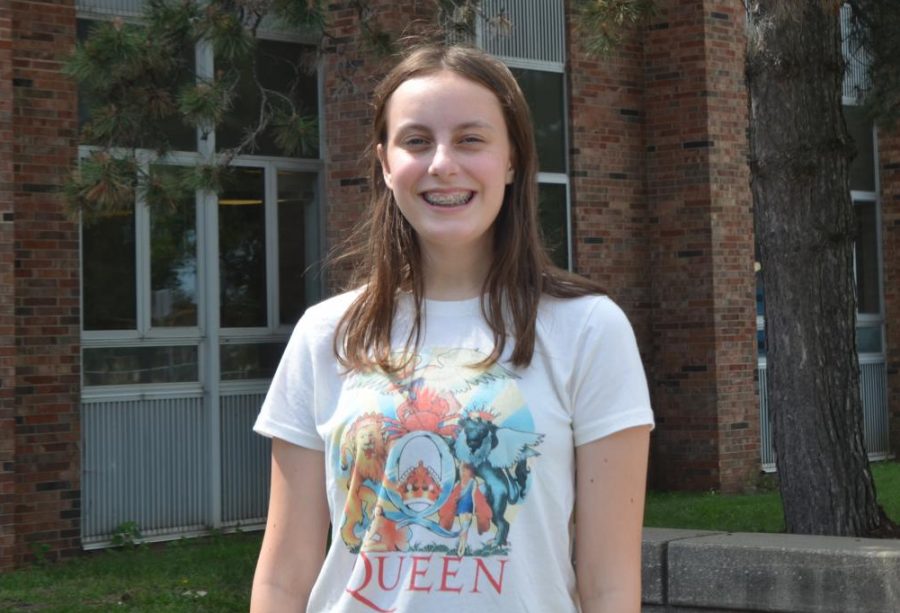 Cameron Reimers
How has being a part of the yearbook staff and journalism community impacted you?
It completely changed my trajectory. Before high school, I thought all I wanted to do is science, but now that I have been a part of yearbook and journalism, I want to minor and possibly even major in it. 
What is challenging for you about yearbook, and how have you learned to overcome that challenge?
For me, having the courage to talk to sources still is a bit hard. I've gotten better at it over the years, mostly because now that I am an upperclassman, all the underclassmen should fear me. I'm kidding, I'm not that intimidating, but over the years, I've learned to just care less, because a lot of people liked being asked to be a source. Plus, YOLO, so just go up to people and ask!
Donate to West Side Story