Vice President Candidates
September 14, 2021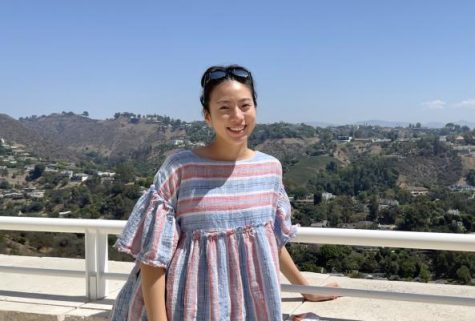 1. Maya Chu '23 
She is involved with the West Side Story, Speech and Debate, Orchestra and JETS. She is also part of Iowa Youth Congress. She was the sophomore  representative on the student senate last year and she wants to help rebuild the Student Government this year.
Chu's goals: 
Making Student Government more  inclusive, accessible and informative for the students. 
Help others with college applications by organizing school events with counselors  and West alumni. 
Provide resources on financial aid assistance. 
Increase awareness and quality of mental health resources. 
Create wellness days where students do fun activities without having to worry about homework.  
Increase school sprint by boning activities like class olympics, class T-shirts. 
Chu has planned very well to implement those goals of hers, "I can really initiate them [her goals] and make West the best place it can be. I have a ton of ideas and then I also have a really good work ethic. I have a lot of experience and connections," Chu said.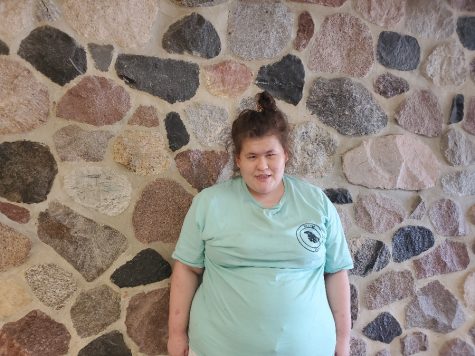 2. Syliva Goodno '23
 She wants to make high school a positive experience for people. For example, make the freshmen and students of the LGBTQ+ and everyone feel more welcomed at West. Goodno is part of MVP and that would help her as a vice president. "I want to make sure that everybody feels welcome and that everybody gets used to high school," Goodno said.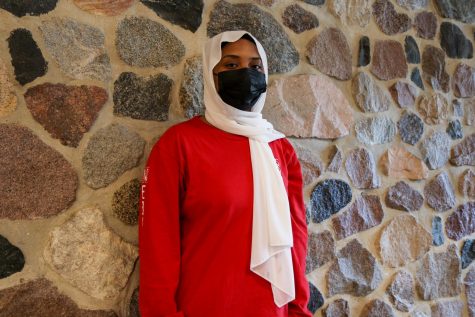 3. Mayasa Hamid '23 
She believes she has the qualities to fulfill the vice president role. Mayasa is a certified nursing assistant (CNA). 
"A lot of my job is to have responsibility, obviously taking care of people that can't take care of themselves, and making sure that their voices are heard," Hamid said. " That would apply to the vice president position because I'm gonna be that voice, and help them protect their own voice – not to silence them or anything." 
Hamid wants to create a government that actually represents the students and achieve their goals, and have fun during high school.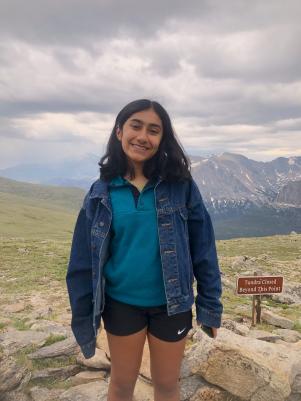 4.Krisha Kapoor '23
She was involved with the Student Senate in the past. Some of Kapoor's goals:
Restructuring our Student Government
Improving mental health resources and making them more accessible
Making the college application process a little easier through seminar and sessions in the auditorium
Increase the sense of community through events like Fall Fun Festival or class olympics.
"This year's freshmen and sophomores are freshmen because last year they just didn't get the full experience so I think it's really important for us upperclassmen to take the extra step to make sure that they feel supported and make sure they have mentors," Kapoor said. "I am here for the student body even if I don't get elected. I am excited for the next couple of years and the reconstruction of Student Government."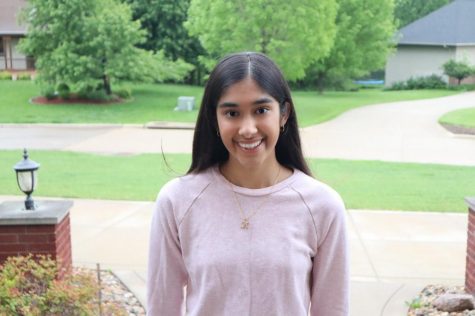 5. Himani Laroia '23 
She is involved with Speech and Debate, and she does Indian Classical dance and piano. 
"Through tournaments, I became a lot more appreciative of what we have at our school, and a number of those things are privileges we enjoy due to the effort of people at our school. Running for vice president is the best thing to communicate that," Laroia said. 
Laroia's goal is to make the school a better place than it already is because that is what the school deserves. Also, to help other students involved with the activities that most interest them.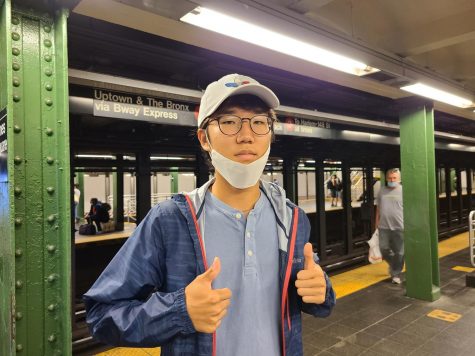 6. Jayden Shin '23
Shin wants to reduce the divide of power between students and the administration.  
Shin plans on providing a suggestion box for students to include all of their voices. He also wants to create a West High culture that improves students' experience at the school. 
"I understand that everyone has their different experiences at West," Shin said. "Voting for me would allow you to incorporate your voice into making these small but necessary changes that we need at West that wouldn't be addressed by the administration." 
7. Pammie Quintero Rodriguez '23
Pammie is a great leader and can keep everyone on track.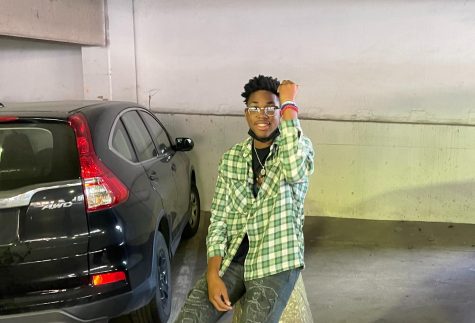 8. Soumaila Songo '23 
Songo is very outgoing, he is new to West high and has already made a lot of friends.
Songo's goal is to bring all of the students together regardless of their backgrounds.  
"I'm pretty outgoing and I like to talk to everyone without judging or getting frustrated." Songo said.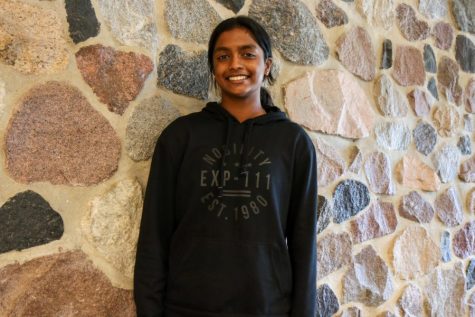 9. Mohana Sunkara '23 
Sunkara was part of the student council freshman year. She always wanted to be part of the student leadership because she wanted to make the school environment for her peers better. 
Sunkara's number one goal is to make everyone comfortable in the school. She also wants to address common issues at the school like mental health. 
"You need to be outgoing, you need to be extroverted, you need to be friendly and responsible," Sunkara said. "I think those are things you really going to need if you want to be in a big role like vice president.
10. Sophia Wang '23
She plays the flute and drums, and she volunteers at UI hospitals and clinics. She is running for vice president to interact with more students at West. Wang believes that there is a lack of connections between the students and the administration, so her gald is to ease that connection. 
"I will care for them [students] I also struggle with standing up for myself and having confidence in myself, so I totally understand what they're thinking." Wang said.