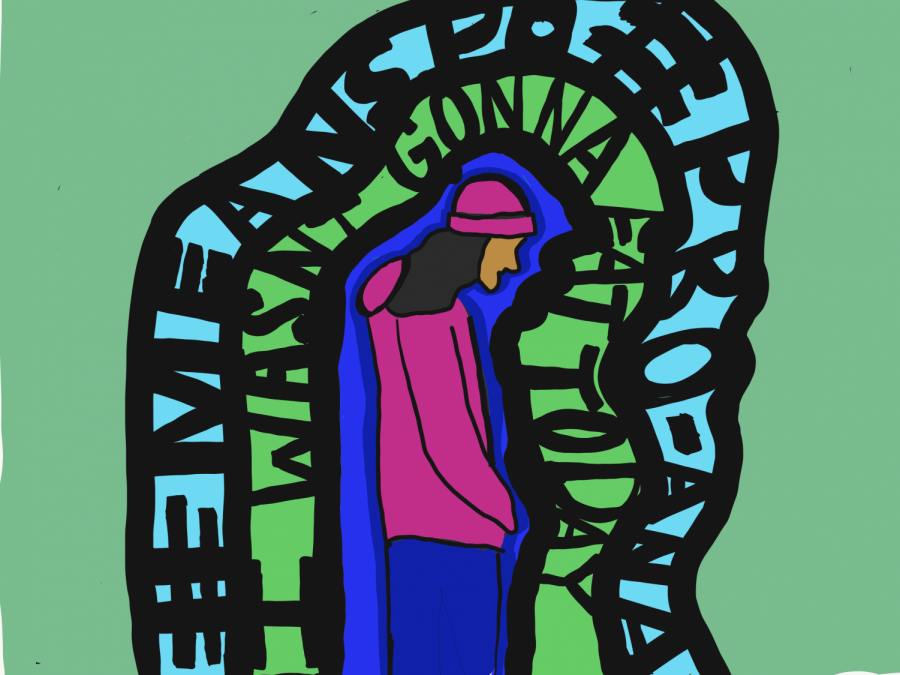 Isabella Tisdale
Looking down at a scale and feeling your heart drop is a common feeling among teenagers in 2021. Small Waist in Twenty Days challenges is plastered across every screen in the nation. The bone structure of girls' hips is suddenly able to change in just two minutes on youtube. "Bod" is the desired comment on every girl's Instagram post.
As some people know, teenagers don't have it easy on social media. If they show off their body, "they try too hard." If it stays hidden, they are insecure. When a woman shows any sexuality, she's asking for it. If a man is wearing grey sweatpants, "he knows what he's doing". With a social life so focused on people's bodies, we never stood a chance.
Content Warning: This article contains information pertaining to eating disorders and other harmful mental health issues.