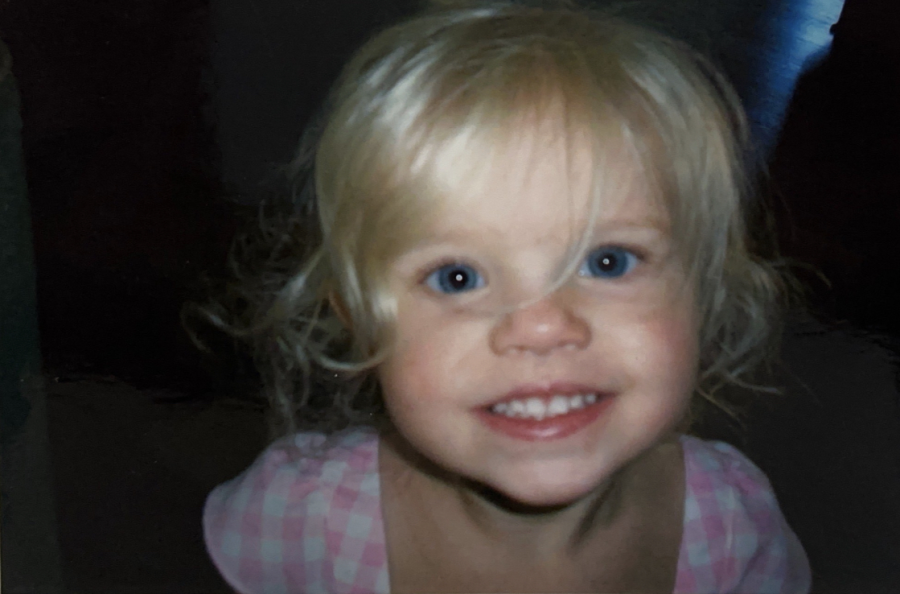 Laney Prelle
During my freshman orientation, the senior leader of the group told me that the four years of high school would go by really fast. I didn't believe her, to me it felt like high school would never end. She was right, and before I knew it, my senior year started along with the overwhelming task of applying to college. Neither of my parents went to college, and the only one of my relatives who did finish college lived out of state. Fortunately, my girlfriend's family was very educated in the process of admissions and I was able to figure it out with their guidance. As a first generation college student, I wanted to share a general checklist for those struggling with the same issue as I did. 
1. Consider taking some form of a standardized test at the start or during your junior year
Standardized testing all depends on the preferences of each individual student. If you want to apply to more competitive schools, most people would recommend having one or more standardized tests under your belt. Though there has been a massive movement to put less emphasis on standardized testing when choosing to admit students, it is still harder to get into more competitive schools when applying test-optional. 
2. Make a Common Application account
Common Application (or Common App) is an easy and convenient way to apply to colleges. Even if you have no clue what colleges to apply for, still create an account and fill out the section that just pertains to your personal information, extracurriculars, family, etc. That section with just your general information goes to every college you apply for. 
3. Start making a list of colleges you are interested in applying to
This was one of the most stressful parts of the application process for me. Now that I'm looking back, don't overthink it. Don't be afraid to take colleges off or put them onto the list even after you think your list is finalized. I made a list of 10-20 colleges and I looked at factors like the campus, campus life, the places surrounding the college, what majors the school specializes in, internship and study abroad opportunities, etc. 
4. Write your essay (or not)
Contrary to popular belief, you do not have to write an essay for college. Many larger universities, such as the University of Iowa and Iowa State, do not require you to submit a personal essay in order to be admitted. I would be cautious if you choose not to write an essay though. An essay is your opportunity to make admissions officers see you as a person and not just grades or a list of achievements on a paper. If you take AP English Literature your senior or junior year, you write your college essay as the first assignment of the year. 
5. Start asking people to write you a letter of recommendation
Ask people who truly have a sense of who you are or aided you in some of your accomplishments. You want people to be able to add a personal side to your letter, not just say the same generic things because they don't know you as well. Teachers, managers, coaches, family friends, extended family members, are all good people to ask. 
6. Apply for Free Application for Federal Student Aid (FAFSA) on Oct. 1 
FAFSA is important for those who can't pay their way through college without help. It's a questionnaire that asks about your parents and your income, which then becomes a number called your Estimated Family Contribution (EFC). Colleges use this number to determine how much financial aid you will need. You can also receive federal loans, work studies, and money from a Pell grant after you fill out the FAFSA. Almost every college in the nation requires applicants to fill it out. 
7. Start Applying
After this, use Common App or the university website to fill out your applications. You can choose from about five different deadlines, depending on the school. Early decision and early action deadlines are usually in Oct. or Nov. If you apply early, you get your decision back by Jan. or Feb. The difference between the two is that early decision is binding and an agreement to commit to the school if accepted, early action is just finding out early. Some schools also offer early decision two, which is just early decision at a later deadline. There is also rolling admission, which means that schools evaluate applicants as they apply not after a certain date, and regular decision, where the deadline is usually in March or April. 
8. Pick your college
National decision day is May 1st, most colleges will want you to submit your enrollment deposit by then. 
9. Celebrate!
Picking a college is a stressful and long process. Once you settle on a college, pat yourself on the back.
Donate to West Side Story