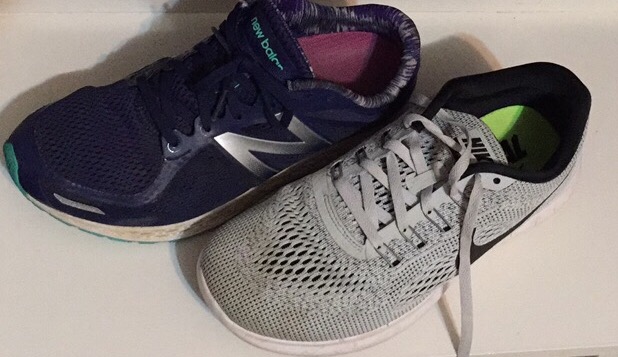 Secrets behind the shoes
Athletes must own gear specific to their sport, with shoes being one of the most important parts of their uniform to consider. Here's a look at how shoes are specialized to their sports.
With winter sports well underway and springs sports' seasons beginning soon, West Side Story looked into the different types of shoes that are used in several sports. Click on a sports to learn more about its shoe.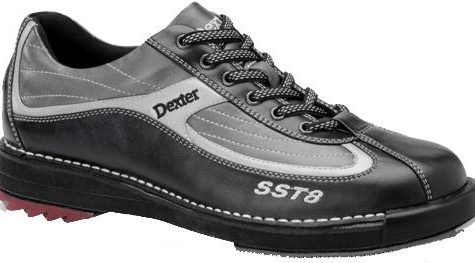 Donate to West Side Story