Wrestlers gear up for state
Meet the five West High wrestlers headed for the state tournament.
This Wednesday through Friday, West High wrestlers will take the mat and attempt to claim a state title for themselves. The West Side Story asked each of the five state-bound wrestlers questions on how they're preparing for state, what they expect out of it and how their season went for them overall. Click on each photo below to hear their responses.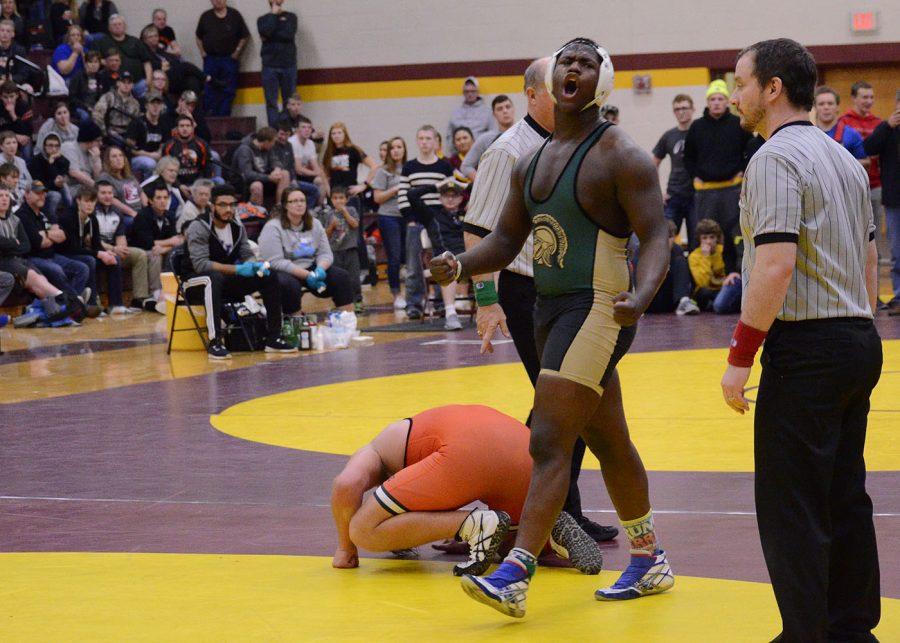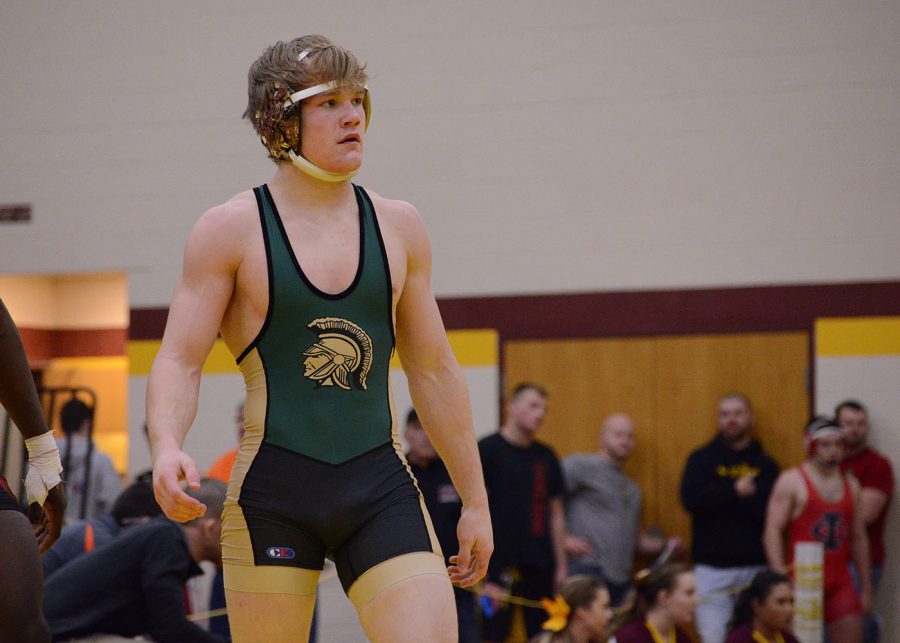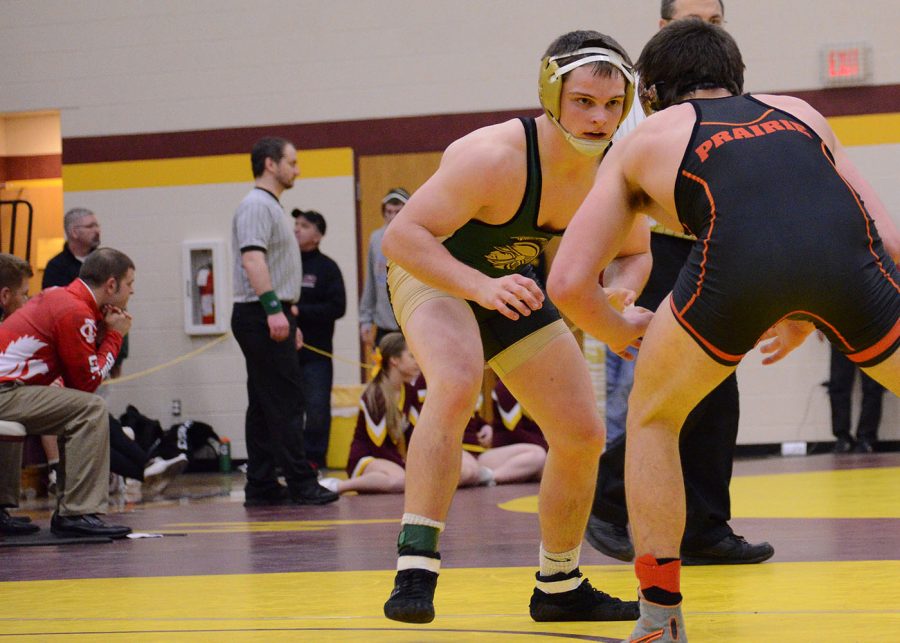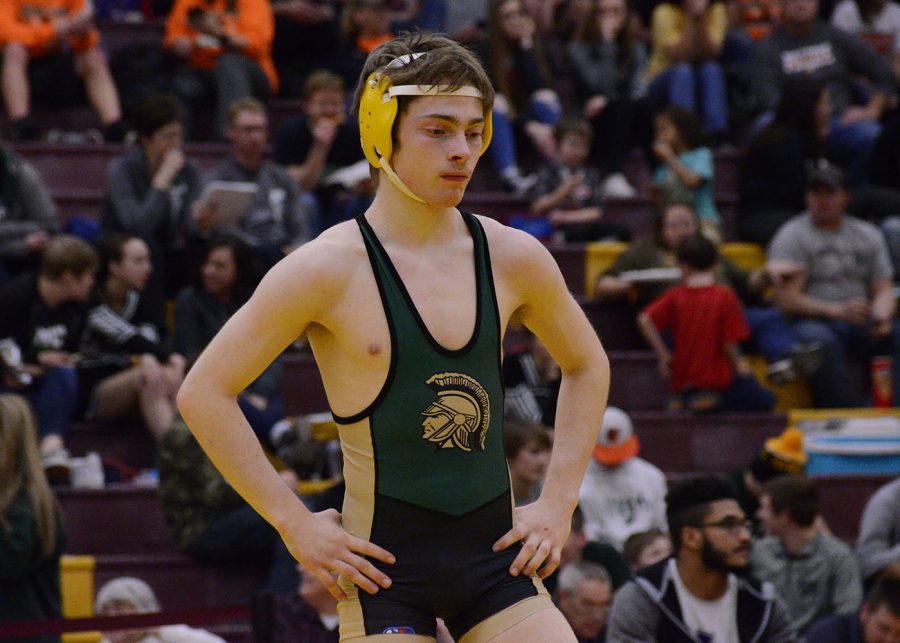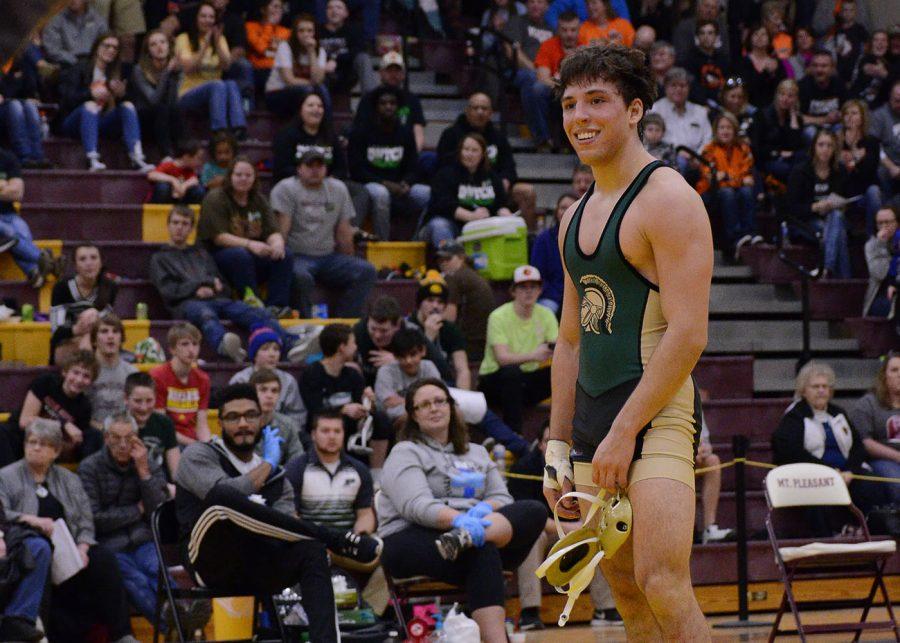 Donate to West Side Story