Statistic Saturday: the fate of the bumblebee
Researchers say that the rustic patched bumblebee population has dropped nearly 90 percent since the late 1990s. Read on to see what ICCSD students have to say about it.
February 25, 2017
The rustic patched bees are on the verge of extinction, according to the U.S. Fish and Wildlife Service. About 75 percent of food crops rely on pollinators, raising concerns about the future of the global food supply. Read on to hear ICCSD students' reactions.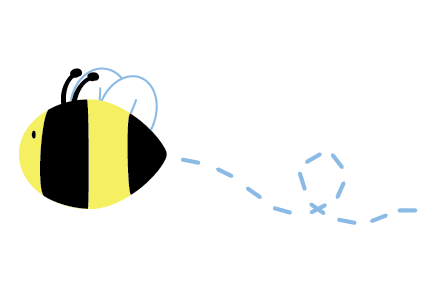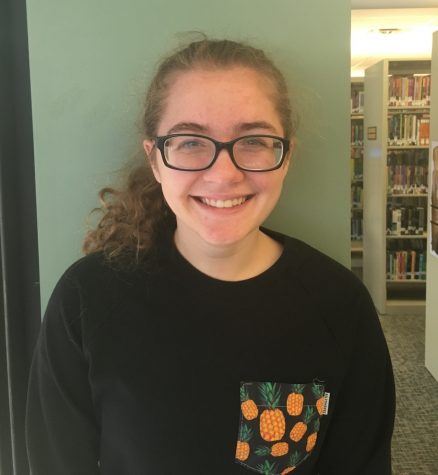 Lauren Ernst '18, Iowa City West High School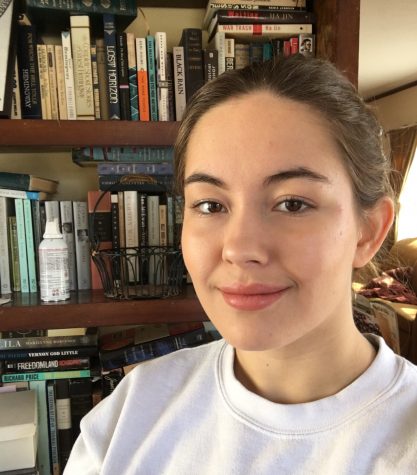 Edie Knoop '18, City High School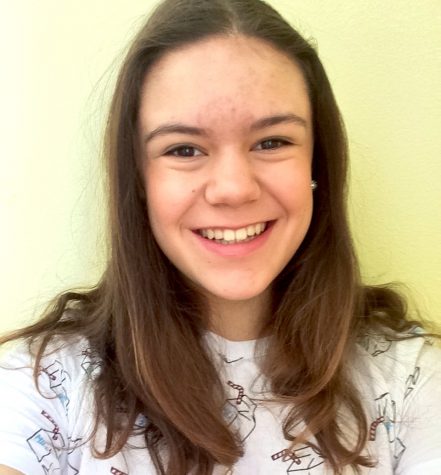 Jasmine Miftahoft '20, Iowa City West High School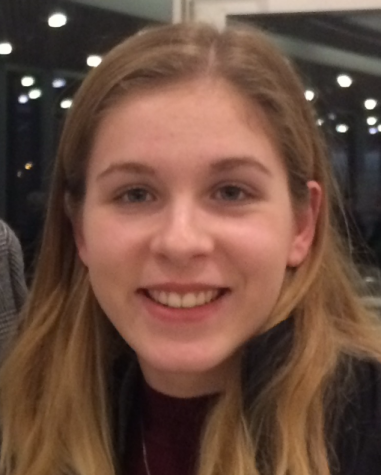 Elise Femino '18, Iowa City West High School
Art by Leah Dusterhoft