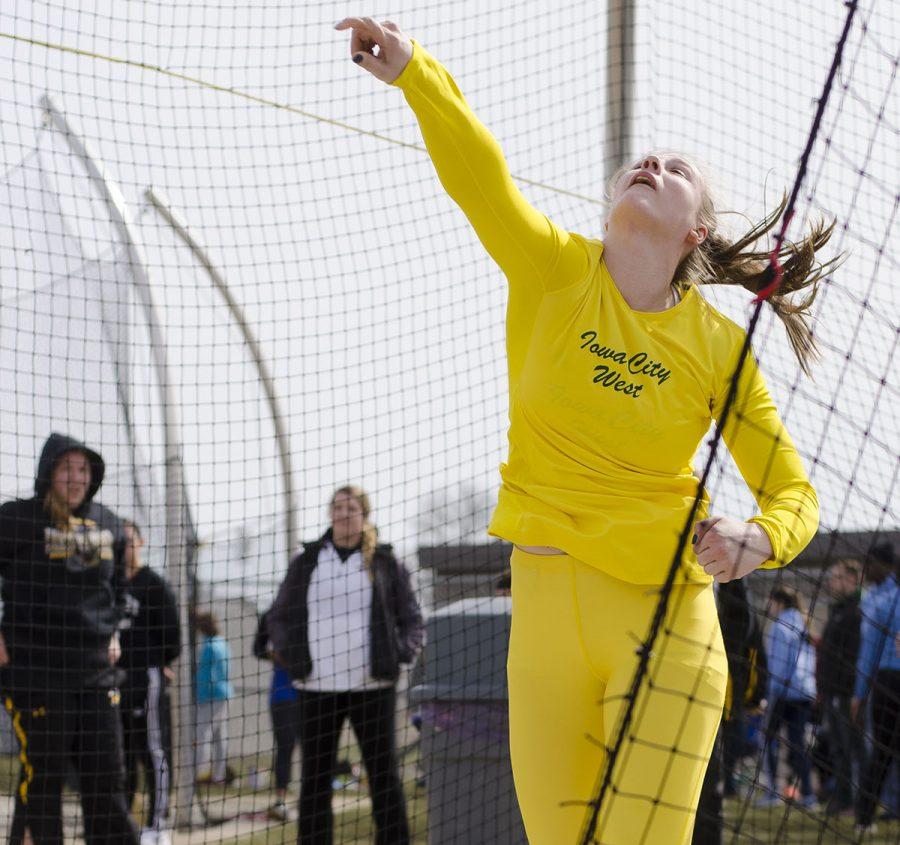 Chandler Haight '18
Events with personal records- Shot put 42'10.75, discus 120'4.
Favorite event – shot put
Pump up song before meet – "That's What I Like" by Bruno Mars.
Favorite food – Chicken lo mein or dumplings.
Favorite professional athlete – Michelle Carter
Goals for the season – To reach my highest potential for the year, and to help my teammates reach theirs.