Only 90s kids will remember
The class of 2017 marks the last high school class to have students born in the 1990s.
May 16, 2017
As graduation rapidly approaches, the WSS asked seniors to delve deep into their junk drawers and closets to find the toys that represented the 90s.
SILLY BANDZ
If someone walked into an ICCSD elementary school in 2009, spotting the cool kid would be easy. It was not the kid with the Ticonderoga pencils or t-shirt that said "swag," but rather the kid who had the most rubber bands lined up their arm. Silly Bandz were simply colored pieces of silicone rubber that came in thousands of shapes, including animals, food and the highly coveted tigerhawk. For Chanel Vidal '17, Silly Bandz brought friendship. "When I was a new student at Horn in the sixth grade, I was showing Susie [Mons] my Silly Bandz necklace on the first day of school and she accidentally undid the clasp on the necklace. She thought she broke it and apologized repeatedly, even though it's suppose to do that. Literally ever since then, we've been best friends. Silly Bandz brought me my favorite pal. She still apologizes about 'breaking' the necklace," she said.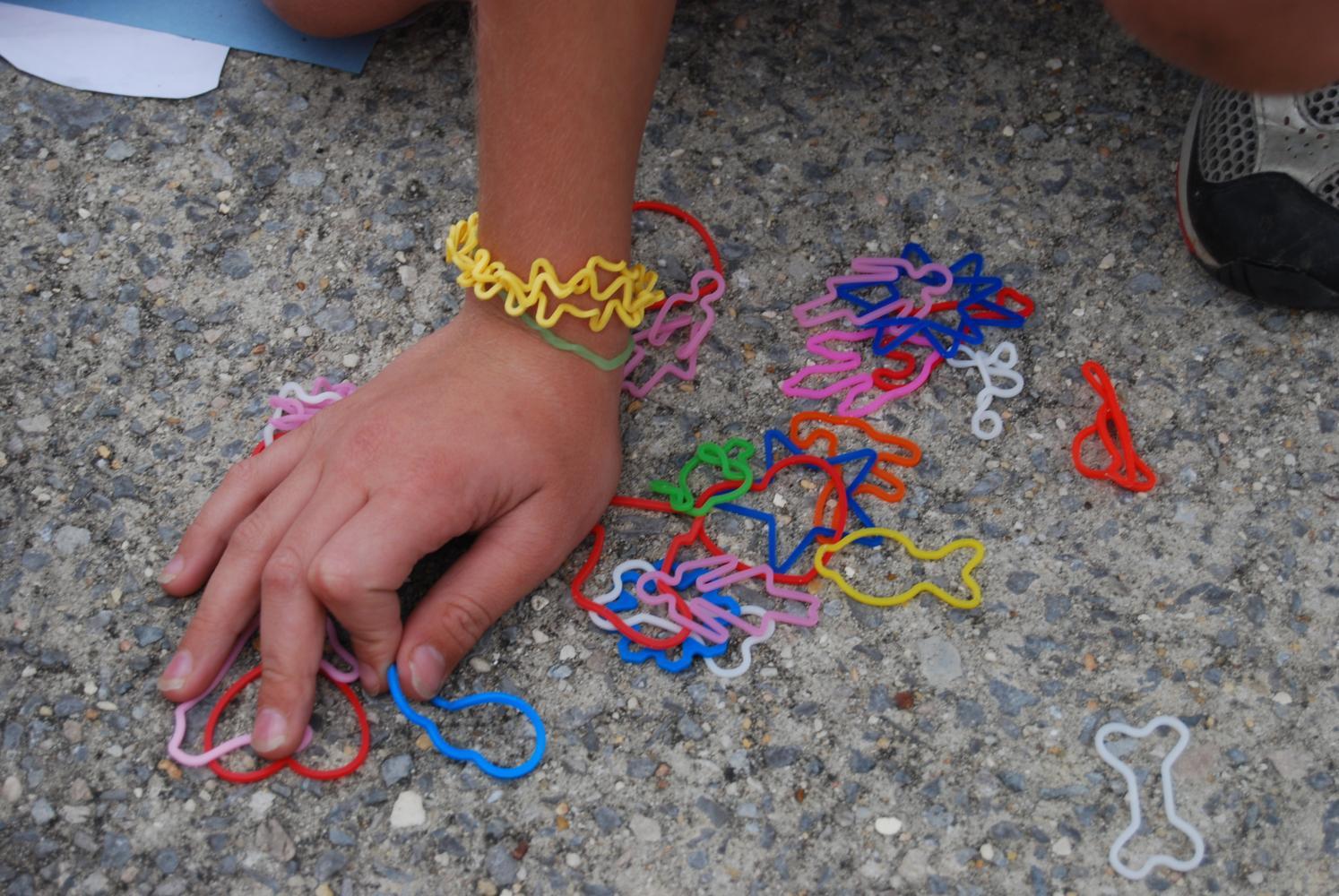 I LOVE BOOBIES
Although the mission of "I Love Boobies" bracelets were to merely increase breast cancer awareness, some administrators did not see it that way. Banned in several junior high classrooms, the bracelet was an immediate way to show you were a rebel. The thick colorful bracelets were impossible to miss and if your mom was cool enough to buy one for you in Hot Topic, you were the envy of all of your friends. "Yeah, I honestly just wore them because Jacob Birely did and I actually thought he was cool and back then boobies was a hilarious word and most teachers couldn't tell you to take them off because they were for breast cancer," said Val Welch '17.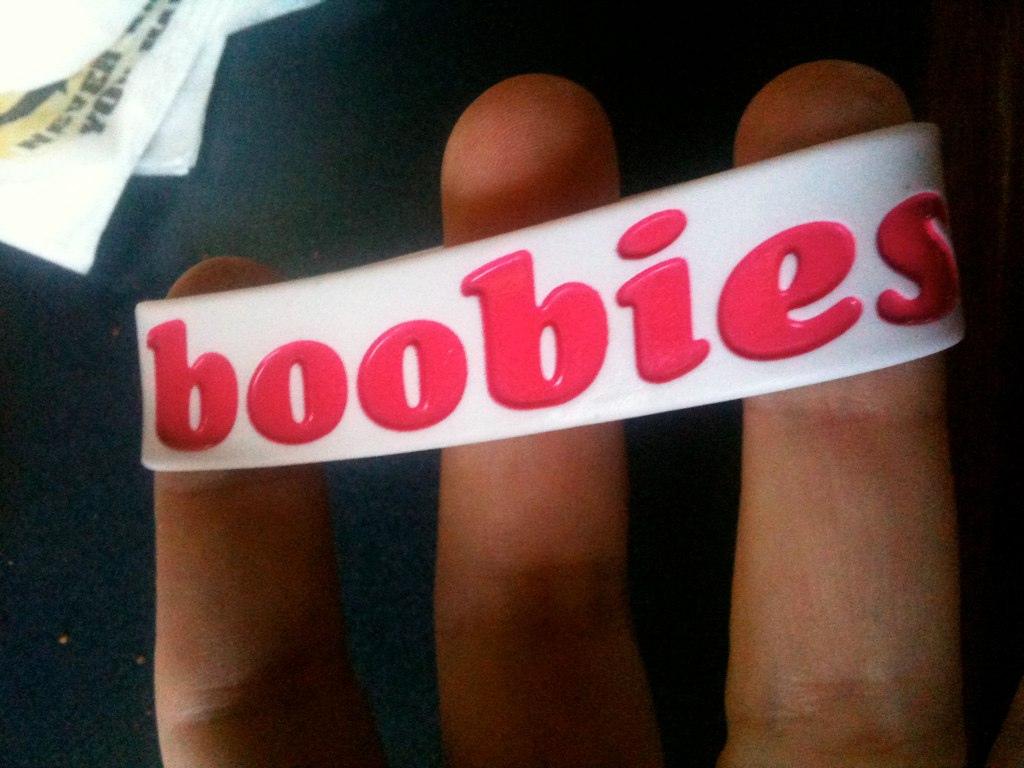 RIPSTIKS
All throughout elementary and junior high school, we were faced with a dilemma. Whenever we wanted to go to a friend's house, we could not drive or uber-we had to get to get a ride from our parents, or worse, our babysitter. However, when Ripstiks made a comeback in the early 2010s, our problems were solved. No longer were we forced to ask mom or dad for a ride in the minivan, we could roll up to a friend's house in style. They were like skateboards, but much cooler. "You knew someone was cool if they had a Ripstik. I would ride mine around the park and around the neighborhood with my friends and my brother, or if we were big balling we would get a rope and grab onto it while on the Ripstik and then tie it to a motor scooter, then take off," said Armand Crouch '17.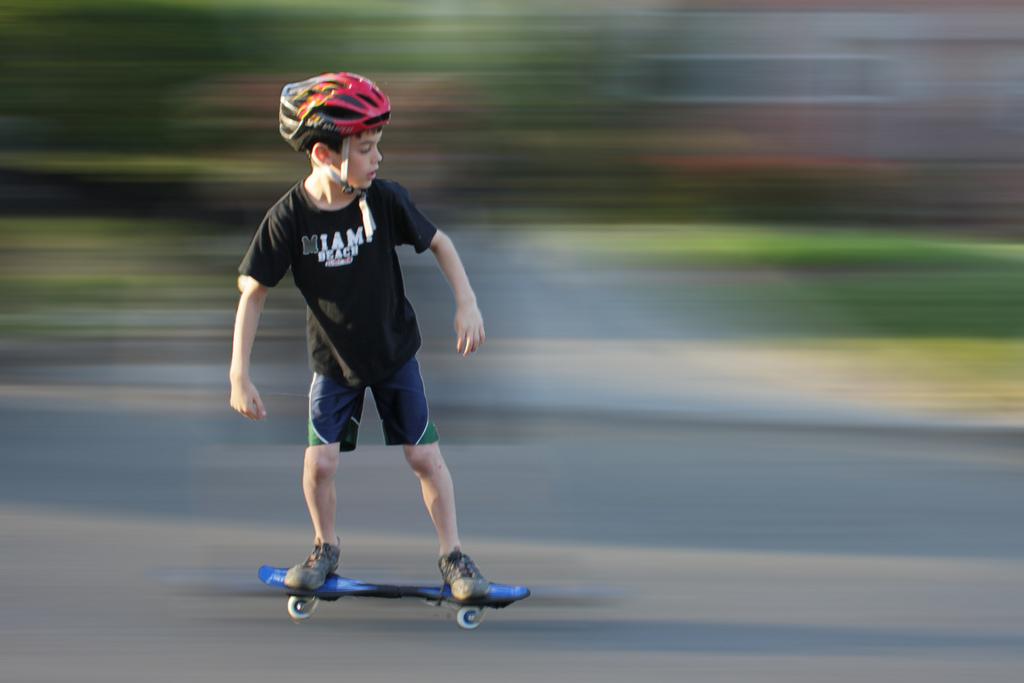 WEBKINZ AND CLUB PENGUIN
Forget Instagram and Twitter, there were two other worlds that dominated our lives when we were in elementary school. Webkinz and Club Penguin were our alternate universes, and we treated our online pets like they were living and breathing animals. Going to the Hallmark store and picking out a Webkinz stuffed animal was only part of the treat, the real fun was the hours spent with the pet online. From searching for gems at the Curio Shop to spinning the Wheel of Wow, Webkinz could entertain you for hours on end. "I had a club penguin membership from third to sixth grade, and I had 30 webkinz that I bought for myself with Christmas money. The lady at the store where I got them hated me because I always paid with quarters and those things were not cheap," said Molly Howes '17.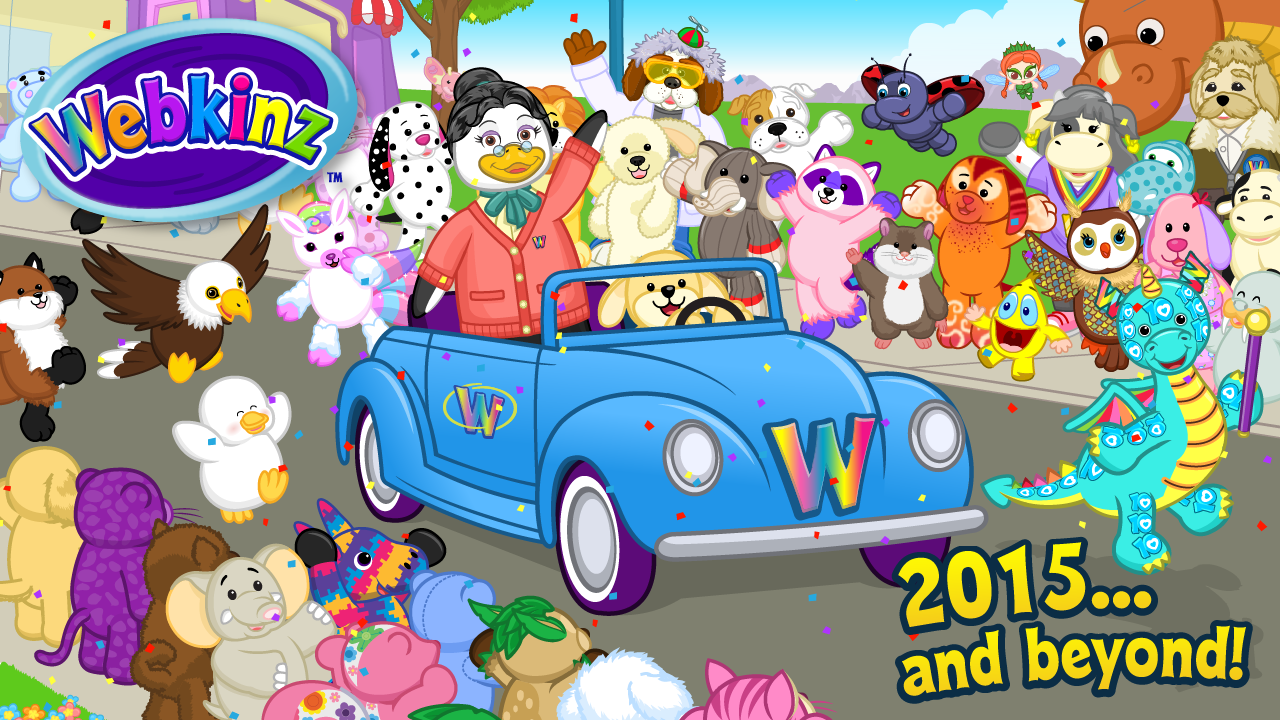 Photos from Creative Commons
Featured image by Simran Sarin