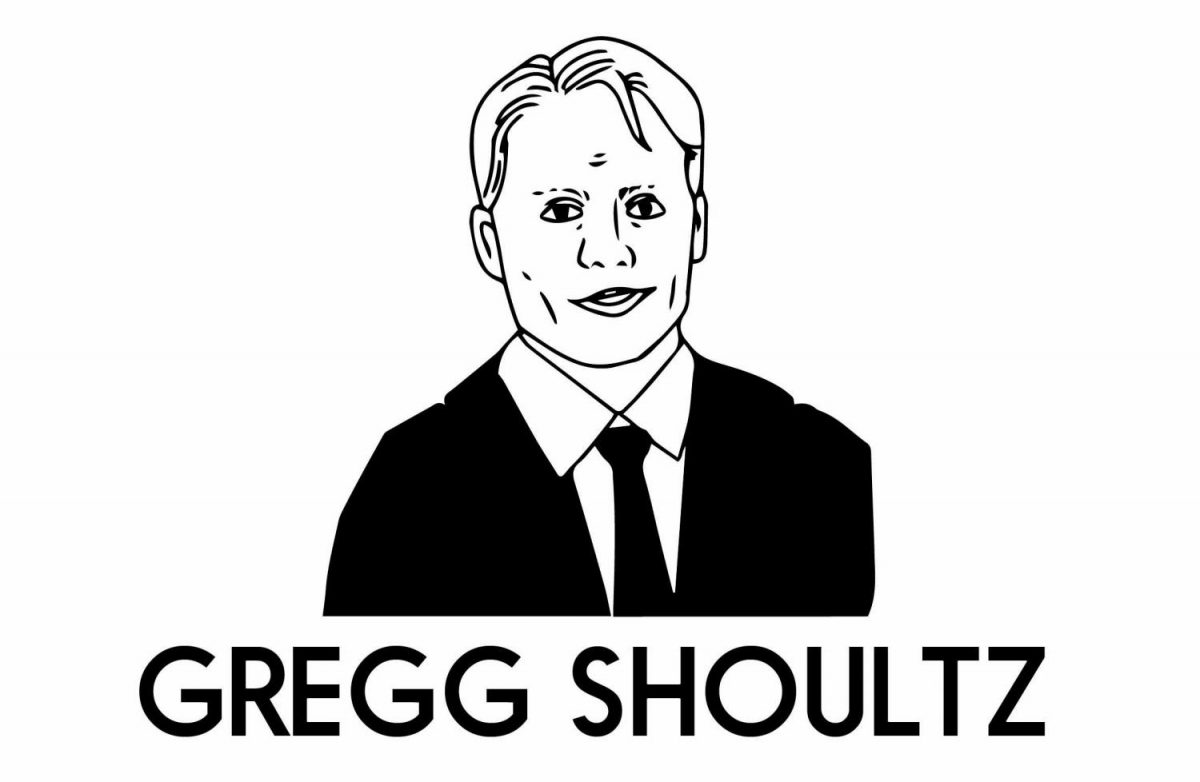 Gregg Shoultz
Of the dozens of perspectives we could use to analyze these last 50 years at West, the principal's point of view gives us a sneak peak into all aspects of life at our school. Our three kings - Ed Barker, Jerry Arganbright and Gregg Shoultz - share their experiences at West and their contributions to the school. Hear from Gregg Shoultz, principal at West from 2015 to present.
"
I'm looking to be able to continue our excellence, but in a different way."
— Gregg Shoultz, principal of West High
Having been the principal at West for three years, it may seem like Shoultz is a newbie when it comes to West High, especially when compared with the longevity of the two previous principals. Yet, Shoultz's experience with our high school goes back quite a ways. Not only was he the principal at Northwest Junior for 12 years, keeping him in frequent contact with West High, but Shoultz was actually the assistant principal at West High for a year starting in 2002.
Perhaps it's strange that he's only the third principal at West in the last 50 years here. Shoultz certainly thought so. But he felt fortunate to receive the torch from Arganbright and to work with the 42 years of development that Barker and Arganbright contributed to the school. (For the astute reader, Barker's been the principal for 11 years, Arganbright for 31, and Shoultz for 3. That adds up to … 45? Read more at the bottom of the page.) Now, as the principal in the 50th year of West High, Shoultz was part of the organization team for the 50th anniversary party, which took place Sept. 22 in the courtyard. Both Barker and Arganbright returned for the reunion, and displays of each decades were shown off for the alumni and the staff. In speaking with the returnees, Shoultz noted one aspect that they all had in common.
"They always comment on how accomplished their classmates have been. They know classmates that have been in the four corners of the earth," Shoultz said.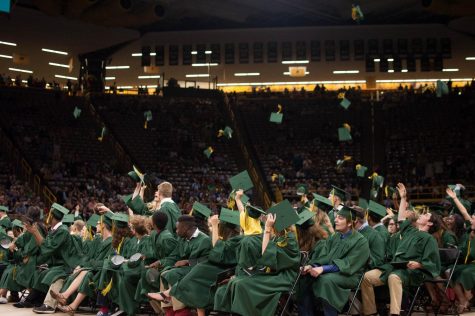 After the anniversary party, Shoultz looks to West High's unwritten future and his place in it; he plans to remodel the culture of excellence that was established throughout the years.
"We're getting more diverse; we're getting bigger, we're getting economically and culturally diverse," Shoultz said. "So, I'm looking to be able to continue our excellence, but in a different way."
Shoultz wants education at West to be less test score centered and more focused on providing diverse arrays of projects and experiences for the students. Shoultz has some specific plans: he wants to put in new wireless speaker technology, currently only used in the foreign language classrooms, throughout the school to enhance hearing in the classrooms; he wants to make completely wireless Smart Boards that will be able to screencast from a teacher's computer; and he also wants to expand the domestic kitchens at West to include industrial kitchens, so that students can learn what it's like to cook in a restaurant setting. With these changes, Shoultz hopes that he can follow in the previous principals' footsteps in enhancing the school.
"It's been hard, with big shoes to fill," Shoultz said. "I told Arganbright, 'With 31 years, if I could beat half of that …'"
Donate to West Side Story