Road to state: a multimedia experience
Follow along the Trojan football team's epic season, through video and photos.
Throughout the 2017 football season, a team of two Videographers and the Sports Editor followed the team on their journey to return to the UNI-Dome for another shot at the state title. The team compiled short videos to post on West Side Story's social media accounts the day of or day before each game in an effort to create excitement in the West High community for the successful football team. The Trojans completed the season with a 12-1 record, their only loss being to Dowling Catholic in the State Championship. Click on each picture to watch the video which was created for that game.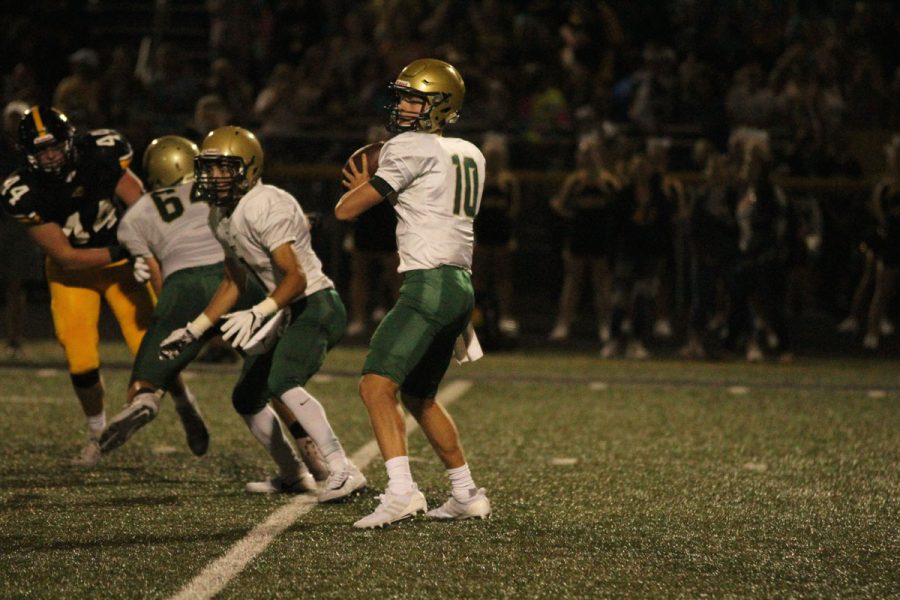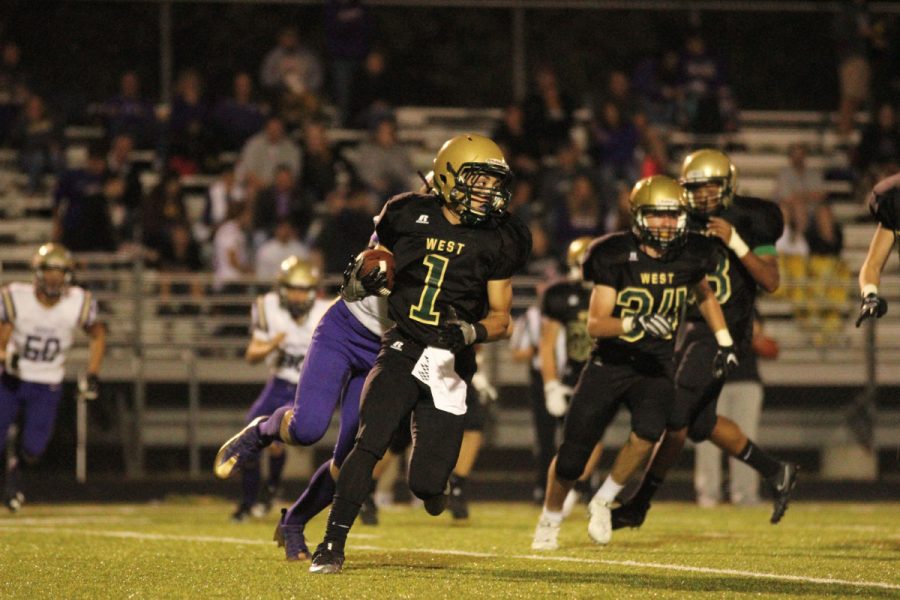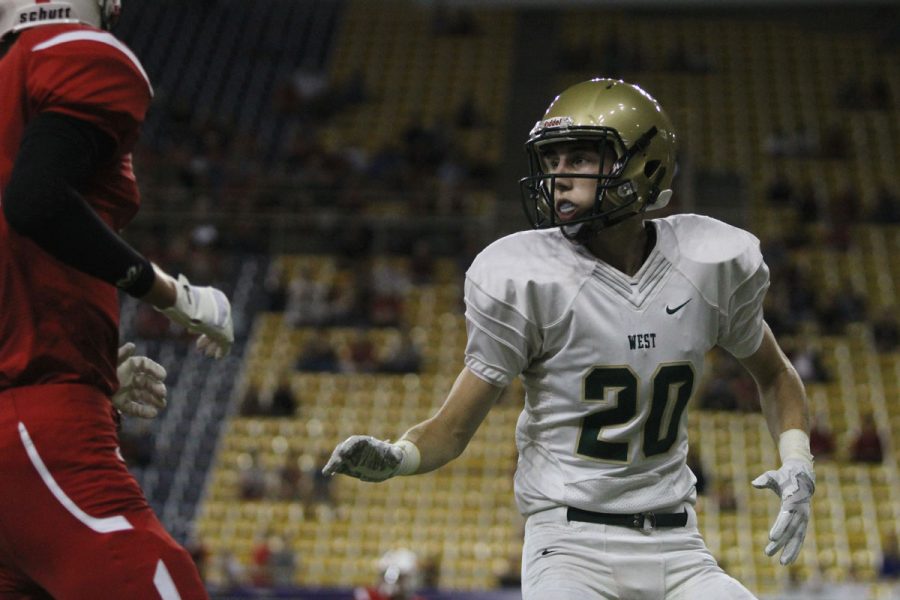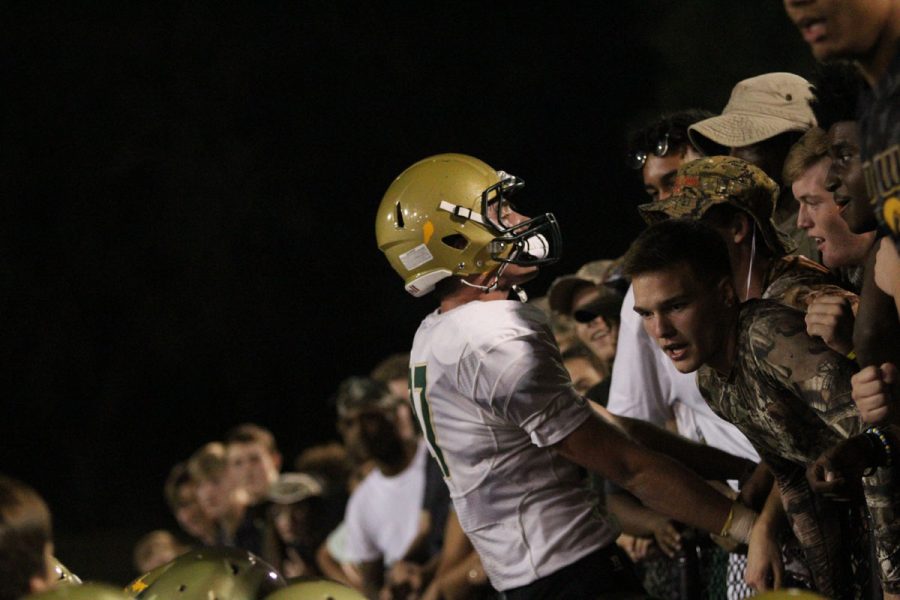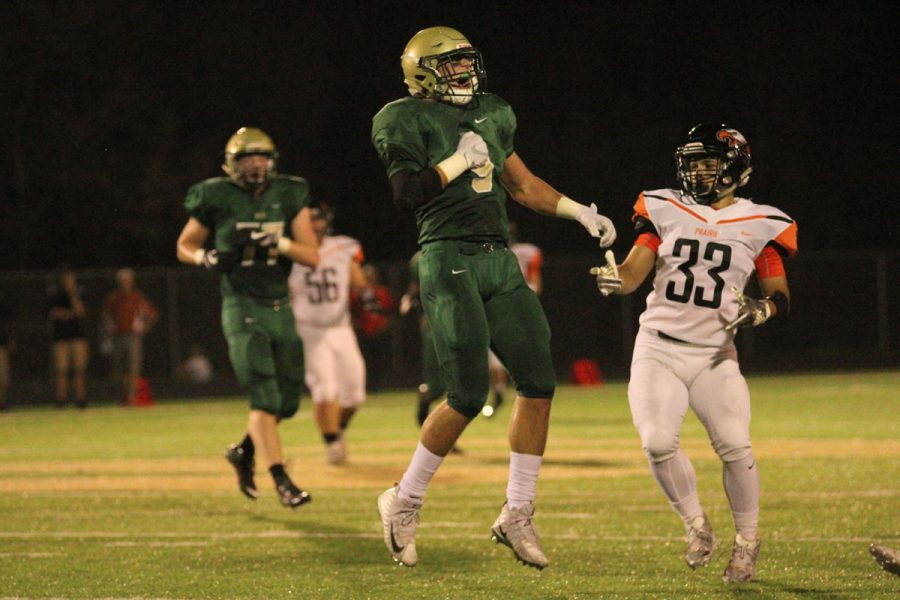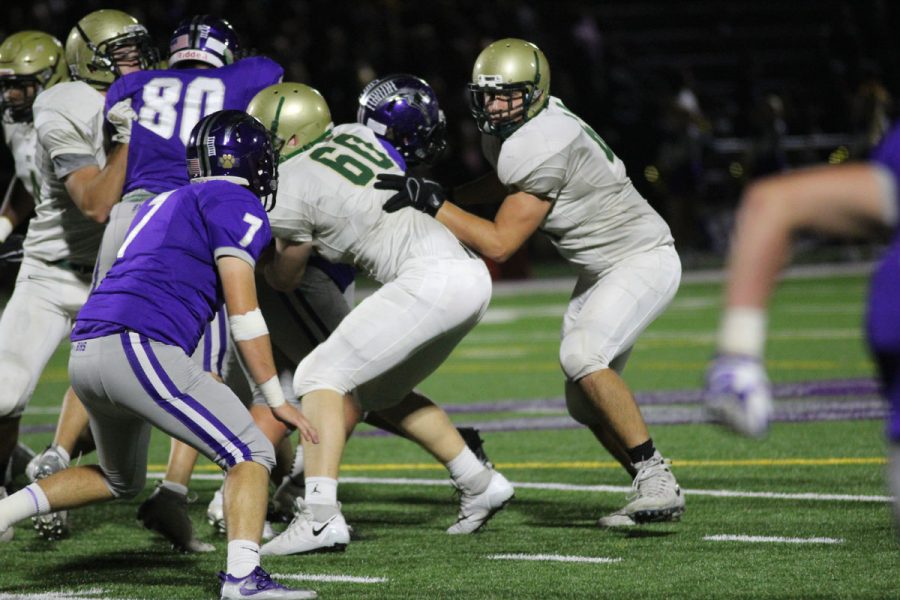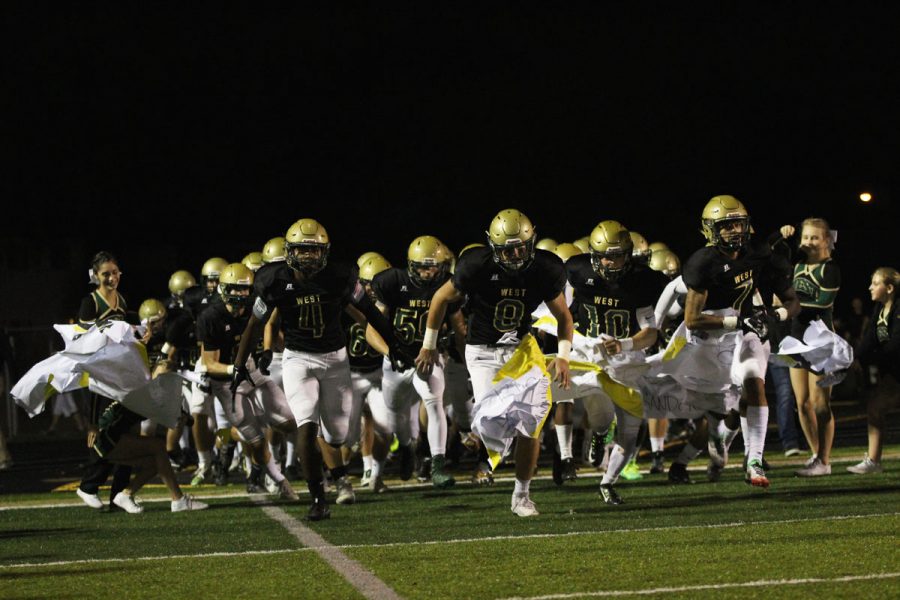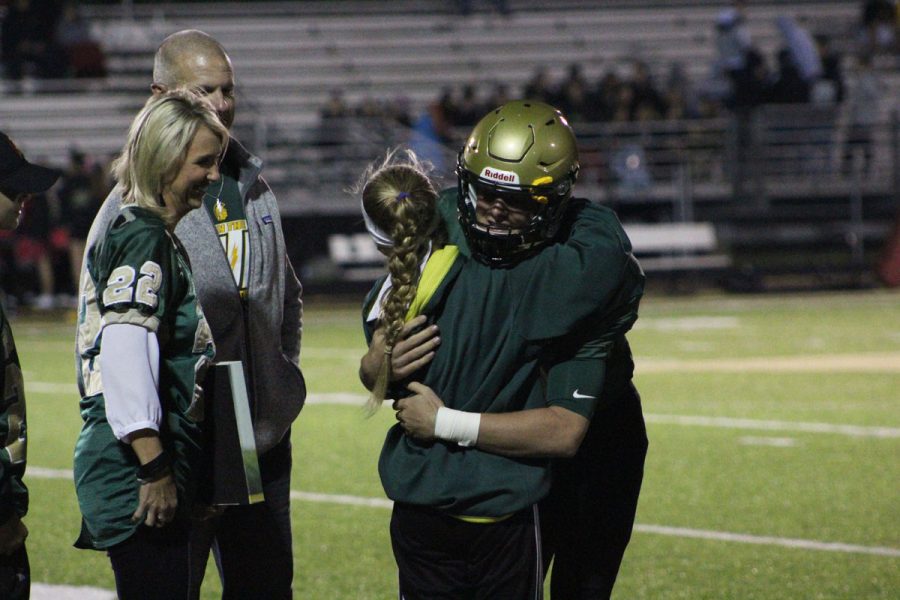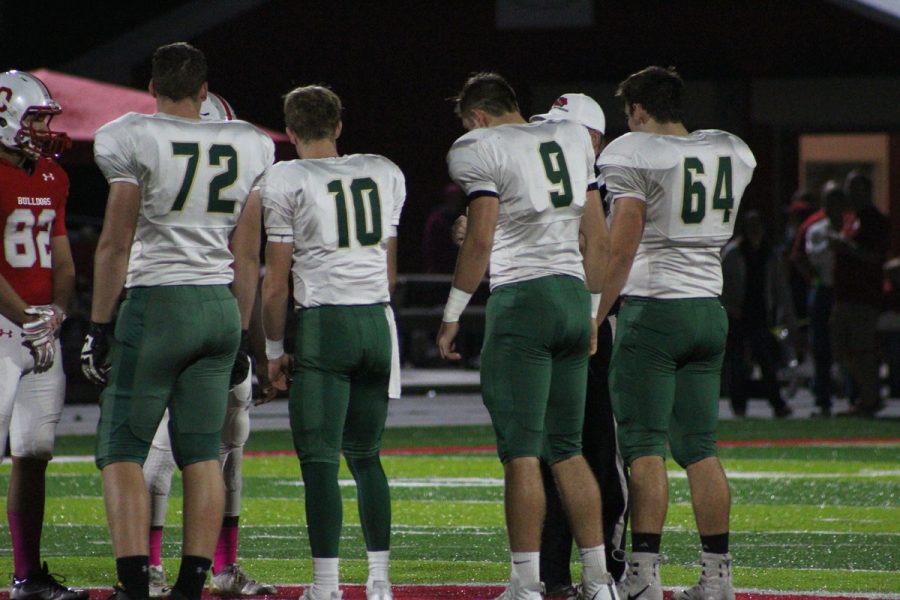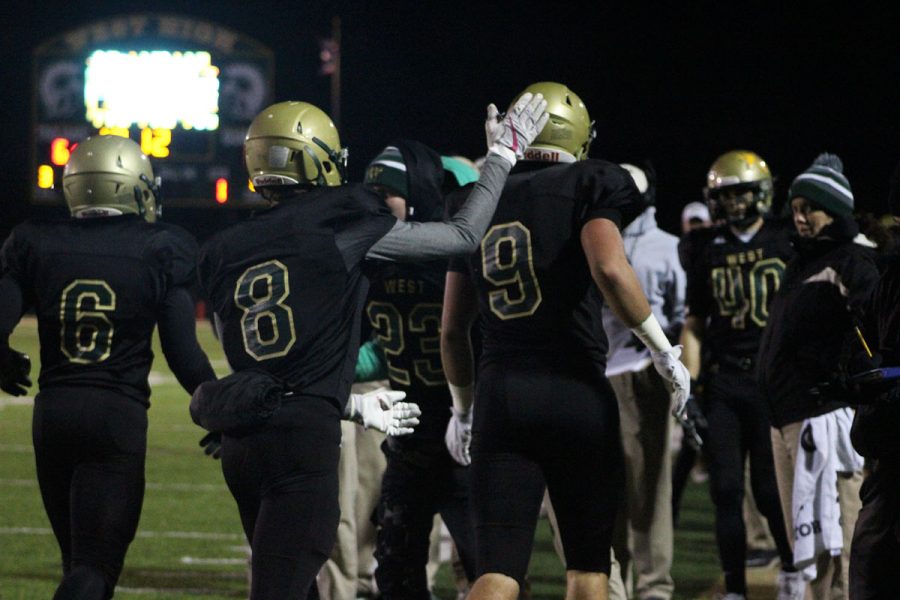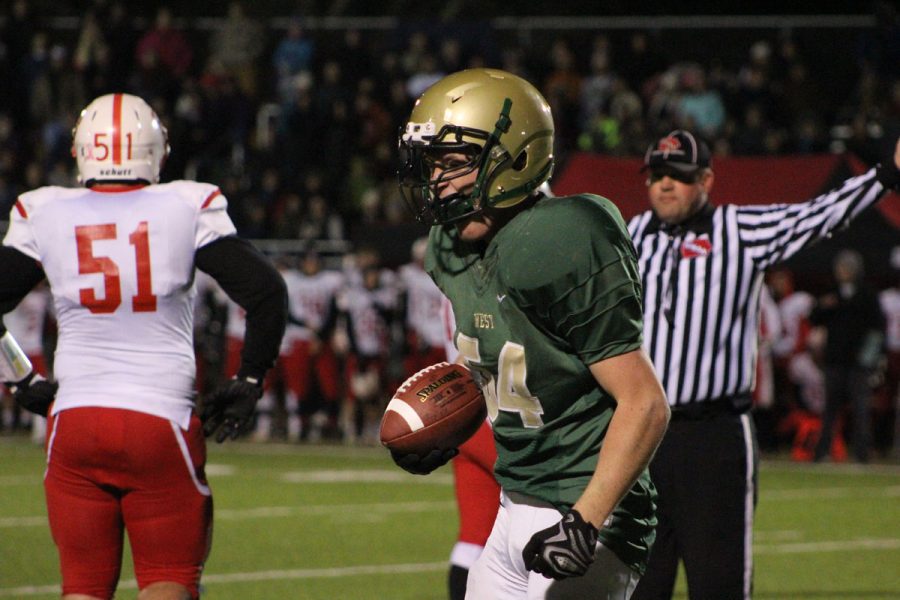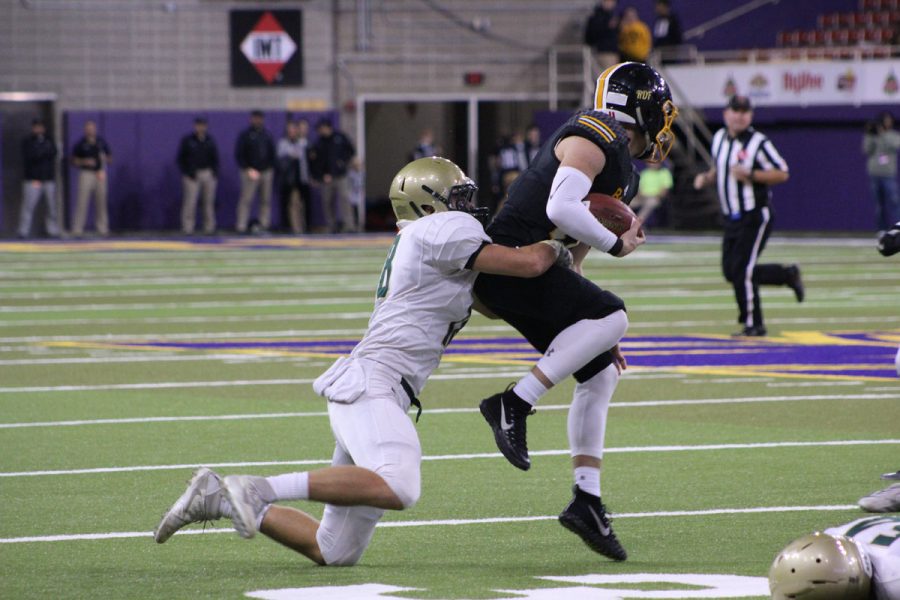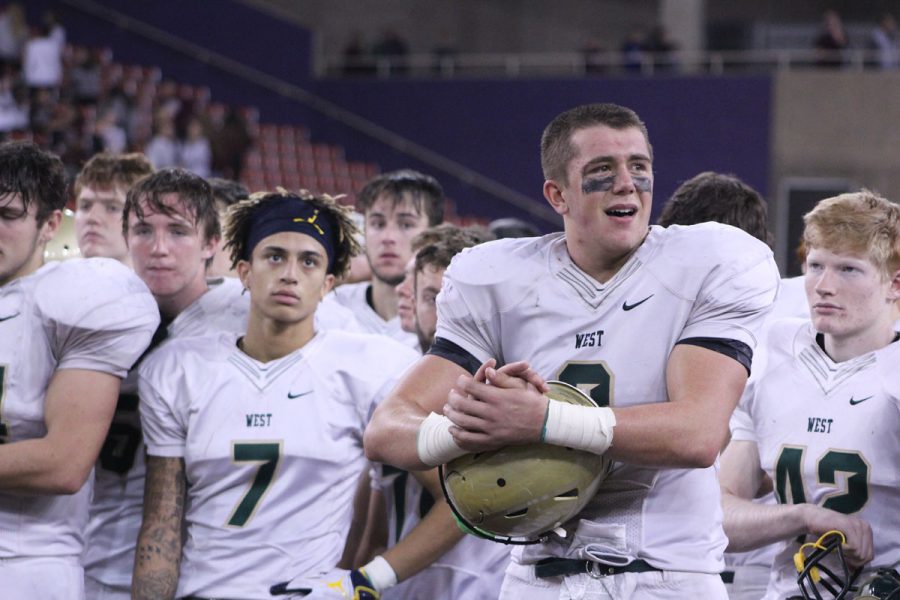 Donate to West Side Story