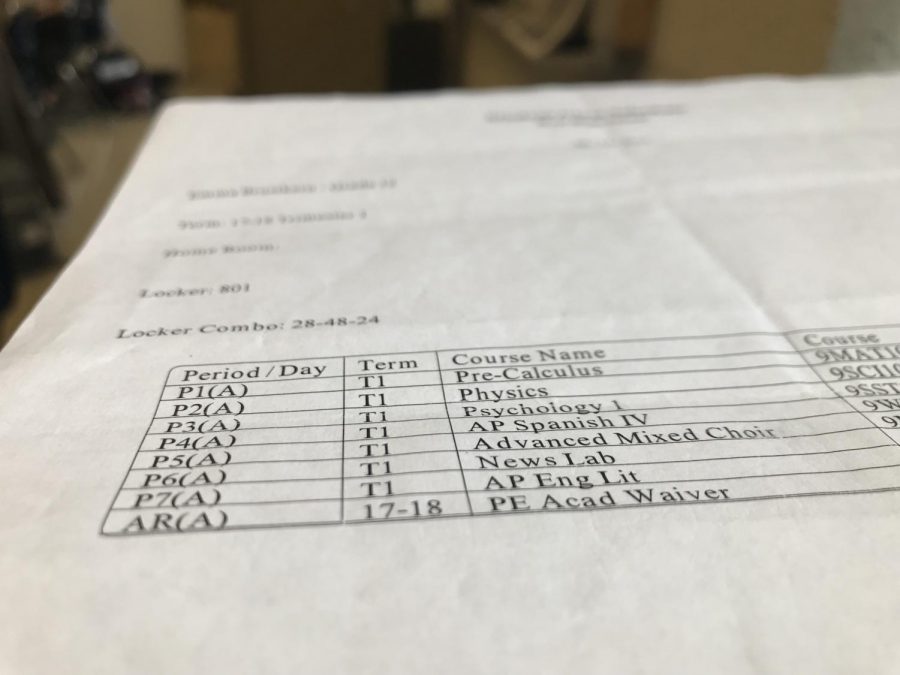 Beyond schedule changes
A deeper look into guidance counselors at West and what they do aside from schedule changes.
Many students seek out counselors simply as means to scheduling. Whether it be to drop, add or change a class, at many times in the year there is an influx of students seeking counselors' help. This is but a small part of a counselor's job description. Passing the threshold into the guidance office is of importance for many reasons beyond scheduling. Counselors are not only an outlet for schedule changes but an important resource willing and able to help with any challenge students may face.
"I kind of like to call us the catch-all. If you have a question, you can come and see us and if we don't know the answer, we will go find it for you or connect you with whatever resource that you need," counselor Kelly Bergmann said. Counselors at West High are here to ensure students have all they need to succeed. But who exactly are our counselors?
Donate to West Side Story