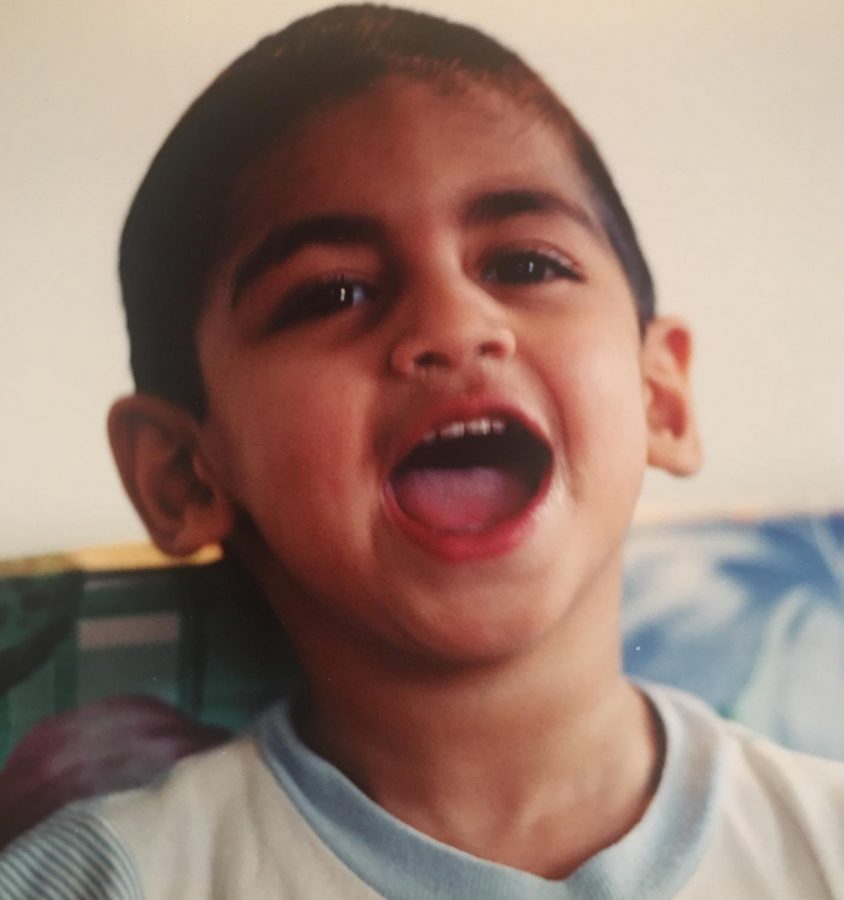 Over the edge
Dear freshman Teekma,
You took some L's. Like when you were ditched at homecoming. And maybe getting cut from the soccer team. But you learned from those experiences. You learned what not to do at homecoming (or who not to ask?) and that you could play virtual soccer instead! More than that, you had good memories playing frisbee in the courtyard on Thursdays and discovering your interest in writing through Intro to Journalism (nice novel, lol). Booyah grandma (credit to Hartweezy)!
Dear sophomore Prattu,
I still wonder why the social studies curriculum defines your intelligence. If not taking AP Human made you a reject, what was not taking AP Euro? Respect to you for ~meandering~ through those snakes. Regardless, you still goofed by going overboard with the academics. Preparing for Mrs. Walker's homework quizzes wasn't worth the time, even if you won the illustrious title of "Sophomore Helper" by passing out cookies at the NHS ceremony. I guess even if you did work too hard, maybe you "played" harder––wearing that girl's watermelon bra was a.. privilege?
Dear junior Raik,
You didn't learn your lesson from sophomore year, and this time, you really thought you were the shit (side note: to that girl I dated, sorry for being super arrogant)! To be fair, Mr. Kirpes never had to order you to get a drink and you even remember that to ban franking is to end the official congressional cycle of incumbency. But your ego took its toll again, this time on your well-being––climbing West High with your breast friends (@Barnhouse), almost getting caught, turning yourself in, then crying for mercy was another L. Not sure which of those choices was the worst. Maybe you should've sat that one out (or maybe not––you couldn't make the JV soccer team's bench over other "players" anyways ¯\_(ツ)_/¯).
Dear current Raik,
I'm proud of you. You actually dropped a course. Oh, and actually stepped out of your obsession with academics (a little bit?). Way to finally embrace your inner nerdiness on JETS, designer on newspaper staff (this issue's page __!), and awkwardness as you strutted your lankiness at Walk it Out. Beyond stepping out of your comfort zone, you learned to "hit the books" in AP Bio, took a few more L's (haha Heart of Darkness), and rejected some Hos (joke's on you, freshmen homecoming date––wow, this was actually about AP Stats, bad joke).
Although your first three years of high school were all really the same, good on you for switching it up for your final year. Bring that to college. Actually, you're still the same––you've always been hella extra. Don't change that either. – Raik out