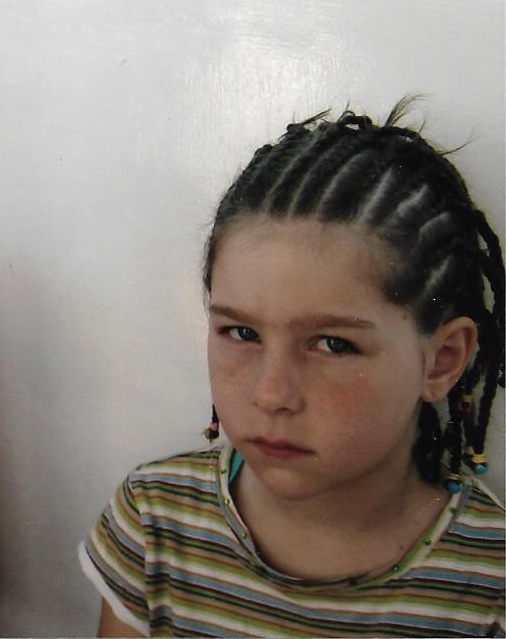 Finding my place
Beginning freshman year, everyone is the new kid, right? I think it is safe to say some more than others. When I walked through the doors on the first day, I had exactly one friend. I moved from Regina to West because I wanted to have opportunities that Regina didn't offer. I never thought about how hard it would be to make friends.
I wouldn't consider myself antisocial, but I do have a harder time talking to new people. During the first trimester, I managed to make a couple friends and kept telling myself that that is all I need to get through high school. But as time went on, it wasn't enough. I realized I was not doing anything I was truly passionate about.
During the second trimester, I stumbled across the theatre call board and saw that they were putting on the musical "Cinderella." I knew I could never act because I was too shy to even audition, but I noticed they had a separate sheet labeled "crew." Being in a private school previously, I had no idea that crew was even a thing, so no matter how nervous I was, I decided to suck it up and go to the meeting. That was the best decision I made in high school.
After joining theatre, I made so many friends that I am still close with now. While working on the shows, everyone becomes family. You spend countless hours with them during tech week and show week. After being involved with theatre for four years, I can honestly say it is the most accepting group of people I have ever met.
I often think about what my life may be like if I hadn't joined the activities I did. Newspaper, show choir, and theatre have all impacted my life so much more than I thought they would. I look back at myself freshman year. I was shy, awkward and had no self-confidence. Now when I look at myself, I no longer see that. I'm confident and happy with the things I do.
I'm writing this for all those people who may be going through something similar to my experience. All I can say from my experience is just do what you want to do. The worst that can happen is rejection, and no matter how much it sucks, we all go through it. High school is the time to experiment and learn what you are interested in and who you are. Freshman year I had no idea who I was. But now, being a senior about to graduate, I think I finally found my place.
Donate to West Side Story