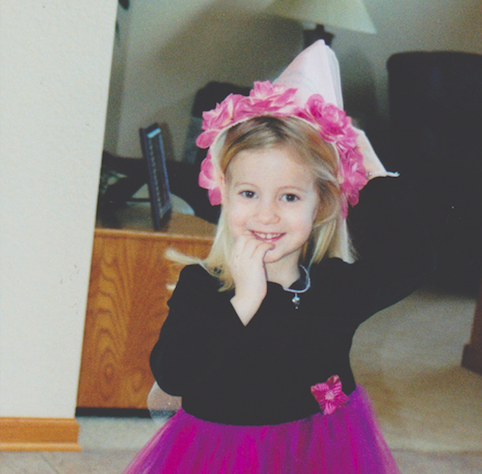 Finding my passion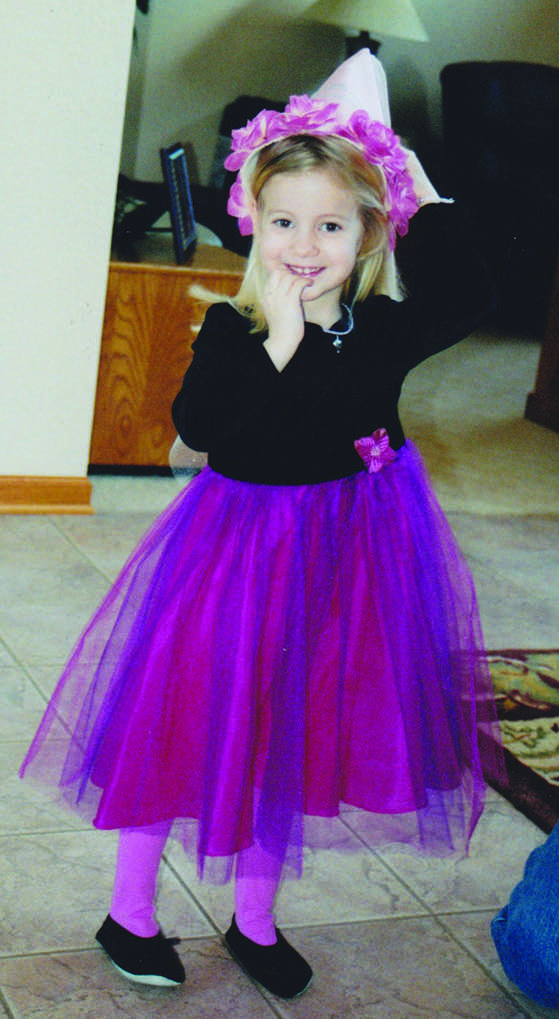 Over the last four years, so many things in my life have changed. But the one thing that has stuck with me is sports. Whether it's participating in athletics, covering them or attending games, sports have always been something I could trust to be a constant. However, when I first started high school I didn't even like seeing sports on my Twitter timeline. My parents forced me to join cross country even though I had hopes of becoming the Entertainment Editor for West Side Story. But after the sports unit in Intro to Newspaper and some convincing from my teammate and former sports editor for West Side Story, I became a sports reporter.
I instantly fell in love with my new job. I loved getting to cover athletes because I knew how hard I had to work every day as an athlete. Working for West Side Story gave me the chance to spotlight athletes who did not garner attention from the bigger publications but were still working just as hard as the stars on their teams. That was definitely the most rewarding aspect of my job and what I enjoyed the most.
Some of my favorite memories in high school centered around Friday Night Lights. Whether it was skipping a day of school to go to the UNI-Dome or plastering City High in the Battle of the Boot, those were some of the most memorable nights of all of my four years. There is something so magical about a whole school coming together to cheer for the same team and getting to do that with your best friends while doused in glitter and themed outfits make it even better. I'll never forget my senior year football season getting to (finally!) stand in the front row and force the cheerleaders (sorry) to do the "rock steady" cheer on repeat for what seemed like 20 minutes.
Sports has made up some of the best memories of my life and I am so thankful I gave it a chance my freshman year. Through sports, I have learned so many things about myself and others and I am so grateful to have been forced into it. The message behind all of this is, try something new! Even if you have no belief that you'll succeed, there is always a chance that you will. You might as well risk a little to potentially gain a whole lot of happiness that you didn't even think was possible.