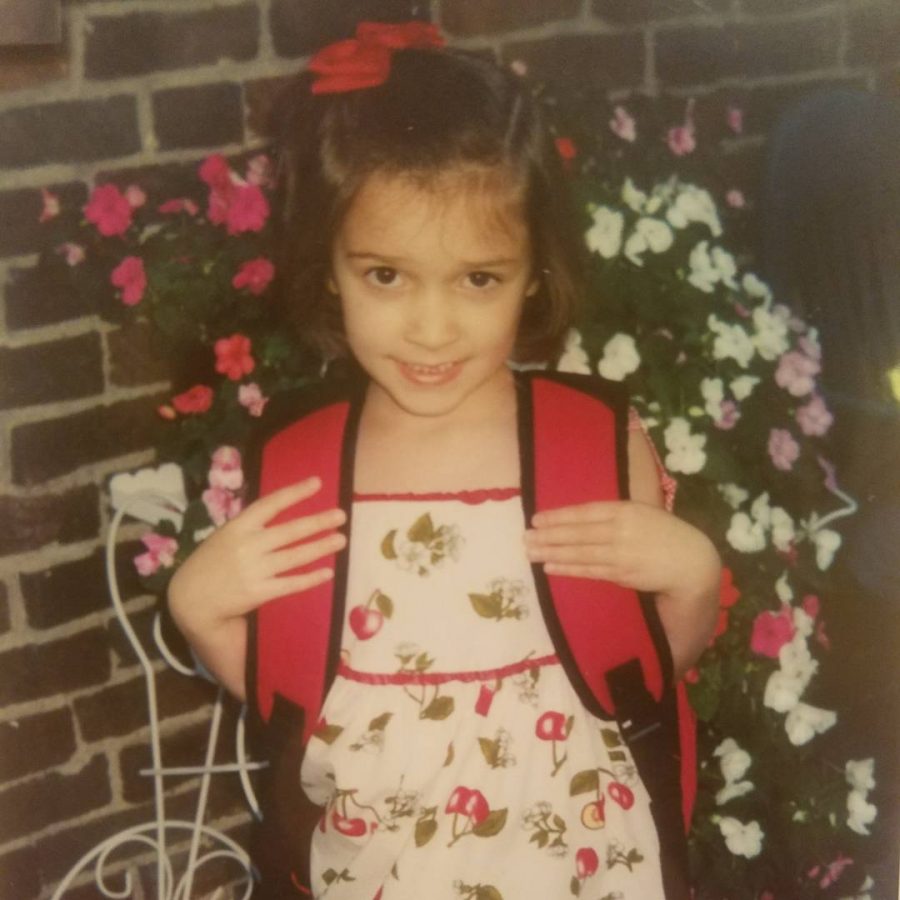 Baby bye bye bye
I remember at the end of freshman year when I thought, "I don't think I'll miss this in college." And now I'm sitting here thinking about all the weird and wonderful memories from the past four years of my life. Ones that I'll look back on this fall that will make me cry and laugh and most likely cringe. But most importantly, ones that will make me miss this chapter in my life. These are the highlights of the last four years of my life.
Freshman: Wow…you needed confidence. Remember how much fun you had in show choir in junior high? You loved performing! Why did you decide to do the swim team? Because your friends were doing it? Because you didn't want to be alone? Because you felt safe? I want to thank Mr. Pearson, my first choir director, for pushing me to audition for the musical. I found myself there. Without having that experience, I would still be that scared freshman.
Sophomore: This was your year of firsts. The first year of show choir. First solo. First AP class (yikes). First real relationship. Yes, you were still scared of losing people. You still let people walk over you. But you finally got the confidence you needed. You were so scared for your special act at the Spring Swing Show, but it was also a turning point for you. You got up there (not knowing you had strep and mono) and performed the hell out of that song. You made your parents cry with pride. You'll always remember that night.
Junior: This year was… interesting. It had its ups and downs. Things fell into place with friends, making new ones through show choir. Having Panch nights and bonfires and fireworks and long car rides. But you also had to learn to deal with stress and anxiety and fear. It was hard, but you had support from family and friends. You learned a lot about yourself this year, so don't look back on it with shame. Look back with satisfaction.
Senior: I've finally come full circle. After all the ups and downs of the last four years, I have finally found nirvana. This has been the best year of my life. I am healthy, strong and confident. Yes, bad things still happen. But this year, the good overpowered the bad. In the last six months, I've made the closest friends of my life. Freshman year I never thought I'd have a group who I could depend on like them, whether it was getting late night tacos, recreating Vines, going with me to get my haircut or eating ice cream while watching stupid YouTube videos. I've never felt so lucky in my life.