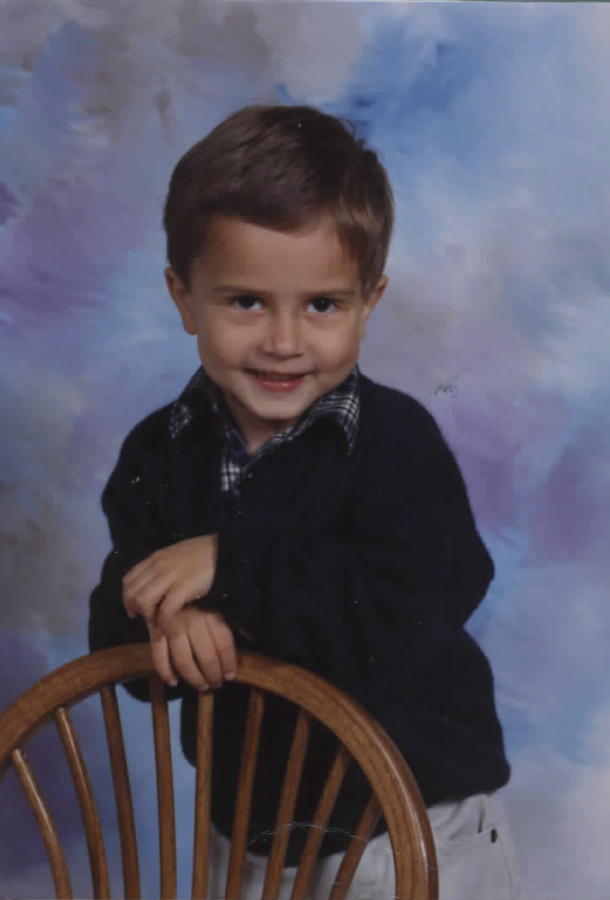 Money Moves
After bearing the burden of the tradition of excellence for four long years, my high school experience at West has drawn to a much-anticipated close. At the peak of high school seniority, the time has come for me to impart some of my latent wisdom in a series of mostly inapplicable, dismissive remarks, to all unfortunate enough to happen upon this column.
Learn to drive freshman year; otherwise, you'll regret it later
Hartwig memes will outlast any other memory from English 9
Being an AP Euro Scholar™ doesn't make you better than everyone else (but you'll certainly think otherwise at the time)
Although you used to despise words like rip and lmao, by sophomore year these terms will become the core of your lexicon
Coffee is a lifestyle, not a beverage
As a junior, you will encounter the word senioritis, but however hard you try you won't comprehend its true meaning until the eve of your last trimester
Take Brit Lit—Barnhouse is the best teacher you'll ever have and King Lear's pretty interesting, I guess
The only things you'll remember from AP Shutt with Mr. Gov are the rule of propinquity and the cycle of incumbency—neither of which you'll ever need to know
Using big words doesn't make you sound smart (see what I did up there?)
Aftermath outweighs the shame of "getting a drink" in Kirpes's class
Time spent with friends is time better spent than overdosing on caffeine in an attempt to fight your way through homework
Be like Motor Boat in Their Eyes Were Watching God and sleep through the hurricane that is the senior year—it'll all work out anyways and you'll appreciate the extra shut-eye
Turns out Mr. Frese isn't married to the librarian
Pretending to like people takes too much effort
Mr. Welch doesn't actually hate you <3
Bodak Yellow will be the anthem of your senior year
West High, it's been, well, four years. Even though I may not look back with nostalgia on all of my time spent walking through these dank, asbestos-ridden halls, I'll never forget the memories you've given me. Now, as the cloud of high school has come to pass, I can't wait for my Bright College Years to begin.
Donate to West Side Story