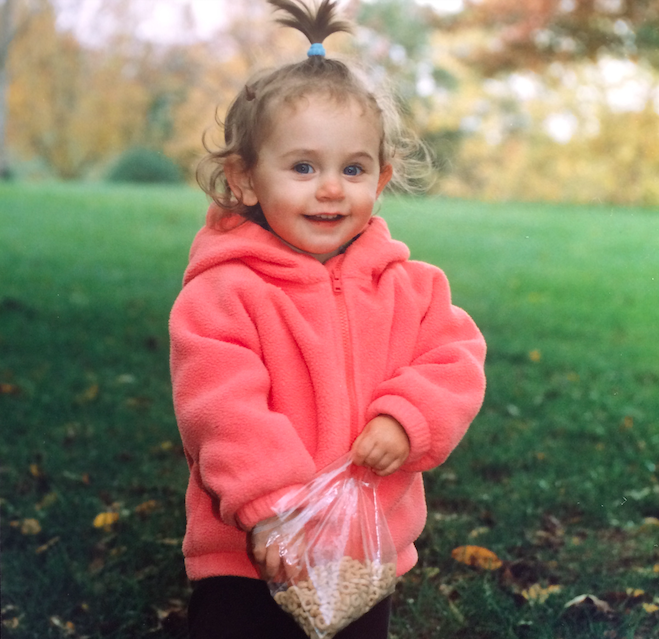 Tell me a story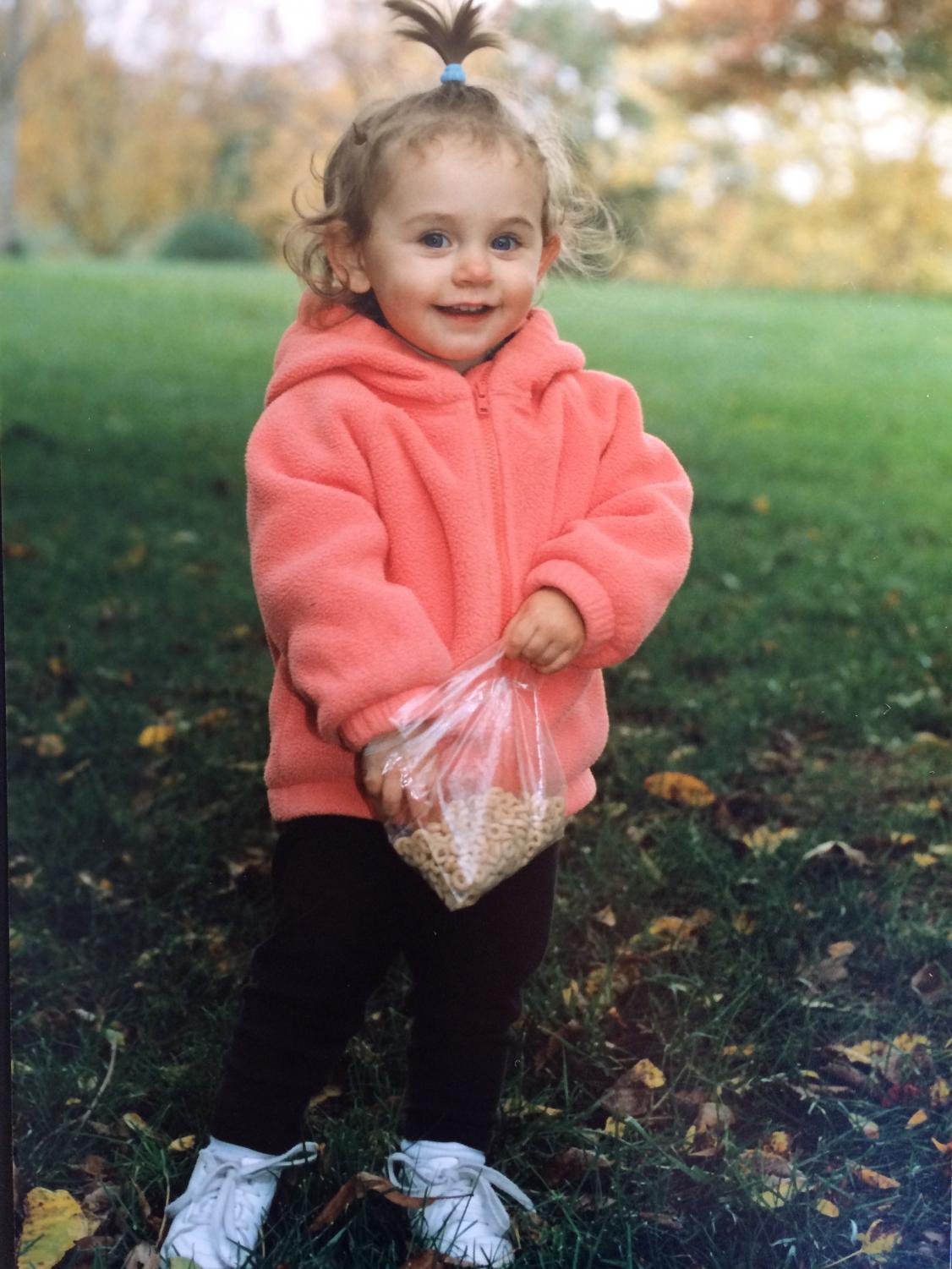 It's hard to know what shaped me the most in elementary school: Bubblegum Boulevard Boutique in Mr. Shoppa's class (everyone wanted to be bank teller and for the "my strengths" question, I wrote: I'm good at math. I'm not.), blank books, Kafka conversations with Mr. Fisher, the failed bridge, how Ms. Miller used to hold my hand when I was first in line…And in high school, how it only took one teacher for me to realize what I wanted to pursue, those bus rides home from swim meets, the bonfires, team dinners, copy editing college essays over junior and senior year winter break, Preucil Halloween play-ins…
In the end, though, everything comes back to journalism.
I love our newsroom. There are a few small, external pipes that leak water into the sink like rain spouts. The walls are plastered in covers from old issues, Best of SNO plaques and decorations for the current holiday. A clothespin line features rough sketches and memorable quotes that are constantly inspirational and not embarrassing.
Just walking into the newsroom my first day of sophomore year was thrilling. I came in with the idea that even as student journalists, we had the platform and freedom to address the nation, to hold institutions accountable. That thought alone was powerful.
Throughout the year, I navigated my way through sports stories and that one ill-advised attempt at satirical writing that showcased how spectacularly unfunny I am, eventually turning to investigative writing.
Junior and senior year, I wrote articles exploring the discrepancy between the electoral and popular vote, Betsy DeVos's school voucher plan, consequences of environmental rollbacks under the Trump administration and a cover investigating complex barriers to AP classes and the "school within a school" phenomenon.
And yet the one thing I'll probably be remembered by is none of those articles, none of my work as an ed board member. "Tell me a story." It's my most loved question, framed as a polite demand. Recently, I've been getting a lot of "Lauren, it's not like funny stories are on cue," but I still ask because although the question is uncomfortable, everyone always, always has a story.
Everyone in the newsroom leaves something of themselves. I've already started thinking about what I'll leave behind. Although I've contributed a wrinkled scrap of notebook reading, "I am armed with a paper, a pen and a computer, ready to defend harsh legitimacy from cushioned lies" and a letter from former President Obama to remind us that the work we're doing–the questions we're asking–are important, the truth is that no matter what I tape to the walls, the room isn't mine anymore. There's a new copy editor claiming this table, somebody else's pens and wrappers on the floor.
This winter, my friend bought me a dark chocolate bar with cherries and almonds. Inside the wrapper, in gray bold text, read, "Fool," said my Muse to me, "look in thy heart, and write." And we should. Because there's an urgency. But also because it brings us together. And it all begins with, "Tell me a story."