(Images used with permission from Creative Commons)
The Reynolds Year Review
One WSS reviewer looks back on some of the iconic media he devoured this school year, from a new season of a childhood favorite TV show to a movie inspired by a hometown legacy.
It has been one heck of a year. I'd like to take a moment to look back on some of the best things I reviewed this year and other titles I didn't get a chance to talk about but deserve their moment in the spotlight.
On a side note, this year on West Side Story has made me appreciate the power of writing reviews. Not only are they a good source of information regarding one's opinion on anything in the world, but they can also possess so much creativity and love for books, film, music, television shows and whatever else comes around. One day I can't wait to look back at all I've been able to talk about and be proud of it.
Reviews will continue to be a part of my life, so stay tuned for what comes next after graduation. Check out Naturally Flavored Animal on Wix to check up on the future.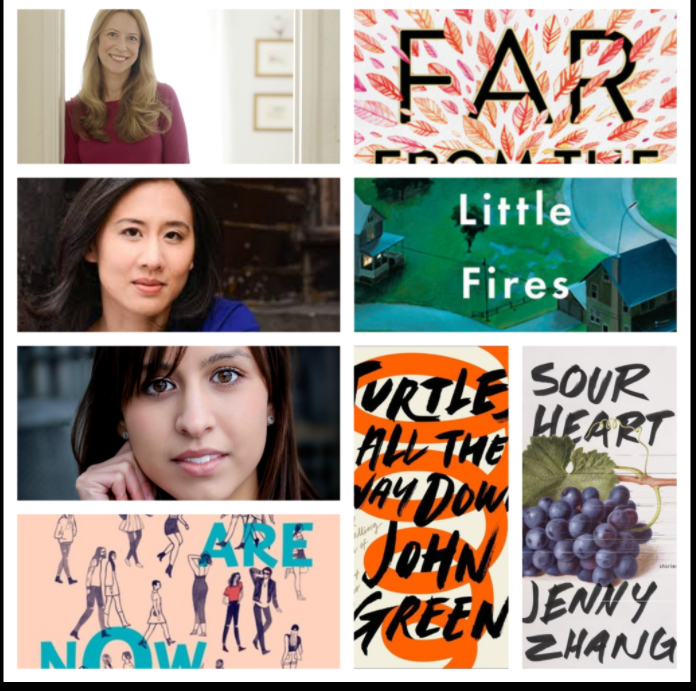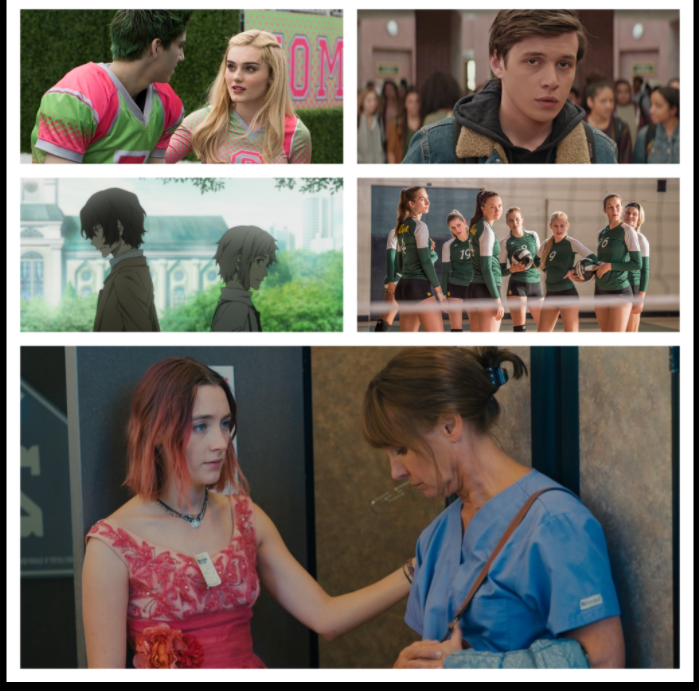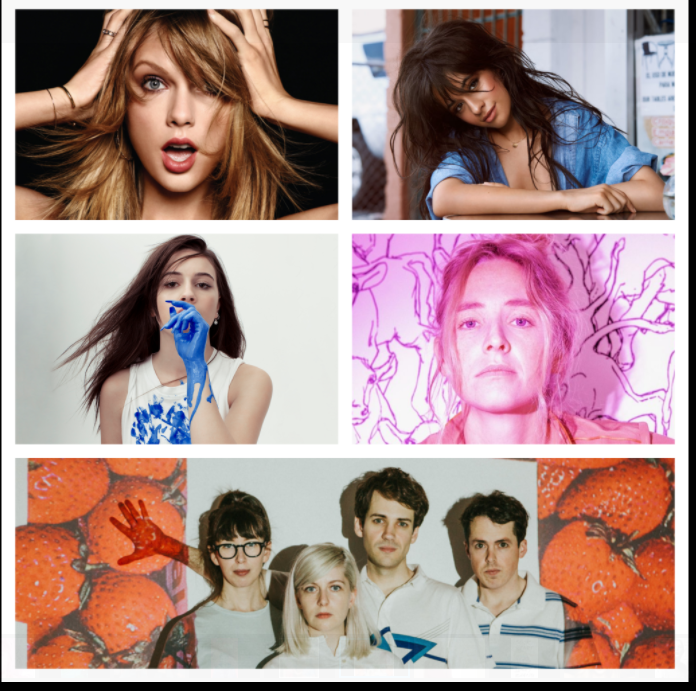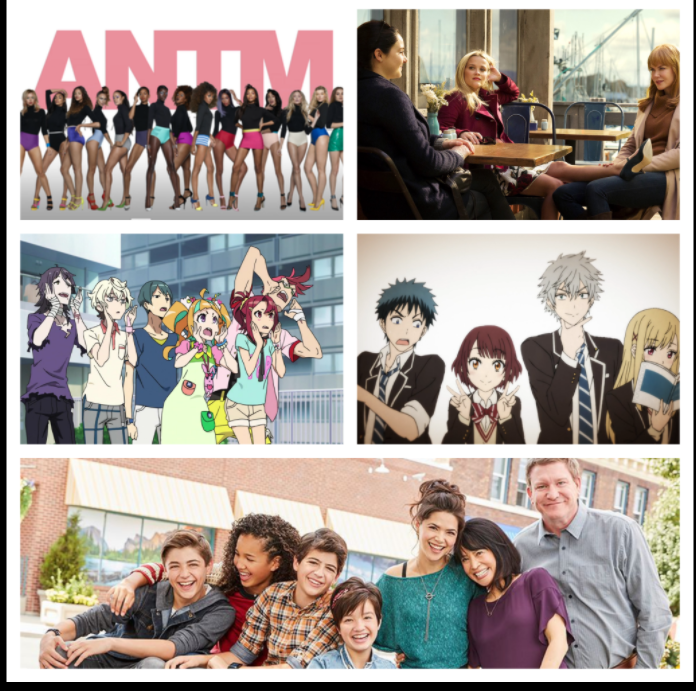 Donate to West Side Story