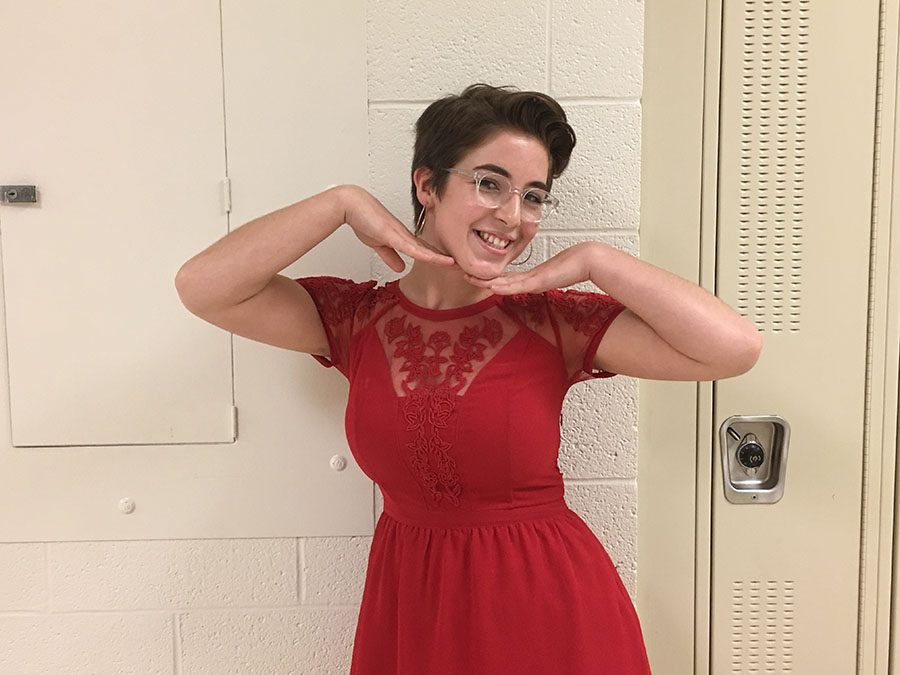 Caroline Young
West Side Story: Why are you running for class president?
Young: I'm running because I want to use my leadership skills to help the whole class and improve them as well, and I'd like to challenge myself to speak in front of a bigger crowd, because I have a lot of experience doing communication but I've never presented for such a big audience and I want to challenge myself to do that.
Why should people vote for you?
I think people should vote for me because I'm overall a very inclusive person and cheerful and I always reach out to people that want to be more involved and just talk to everyone and I just think I'm very friendly and a good representative of the senior class for all those traits.
Donate to West Side Story