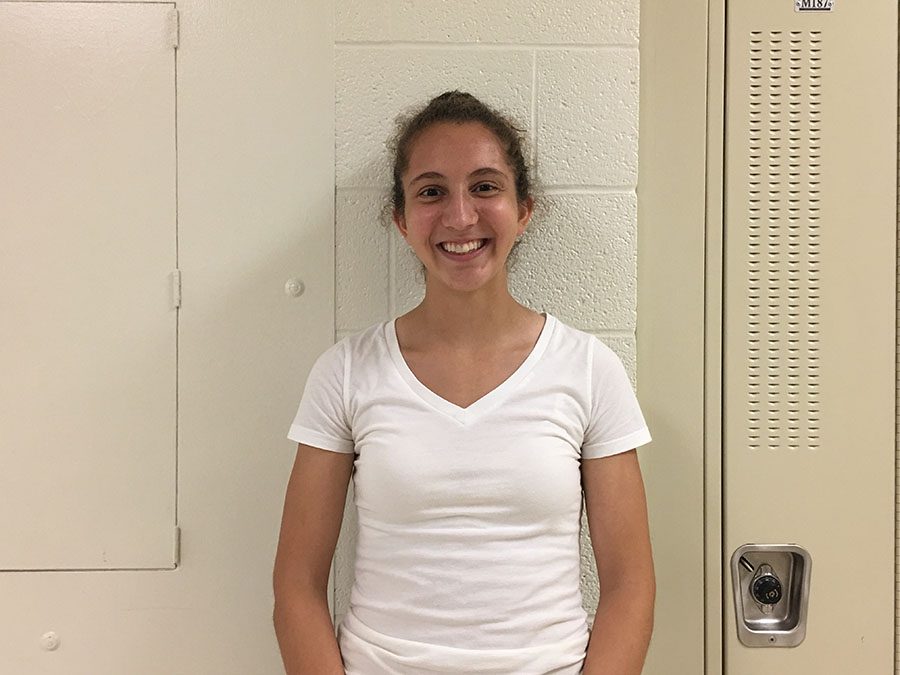 Deniz Ince
West Side Story: Why are you running for class president?
Ince: I am running because I think it's a great opportunity to represent our school and our senior class because I think this year we have a really special and a really big senior class that has already had a lot of accomplishments and will continue to have a lot of accomplishments into the future.
Why should people vote for you?
Because I feel like I will be able to represent our class well and I'm a mature leader who has increased my involvement in the school.
Donate to West Side Story