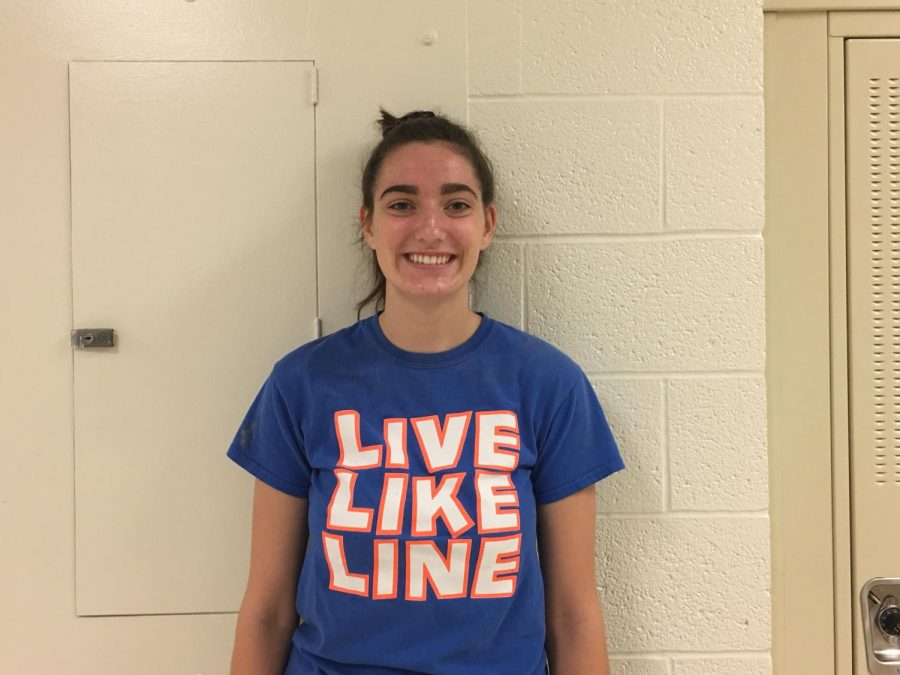 Ellie Kouba
West Side Story: Why are you running for class president?
Kouba: I'm running because I feel like I represent a wide spread of people and I feel like I can bring a good time to graduation and spread the positive vibes.
Why should people vote for you?
I think people should vote for me because, like I said before, I feel like I represent a lot of people, like I know the peeps of West High and class of 2019, always down for a good time, I know the class body president organizes the class reunions and so I feel like I'd put on a really just fun, exuberant, lit, party. Exuberant, lit, you got it.
Donate to West Side Story