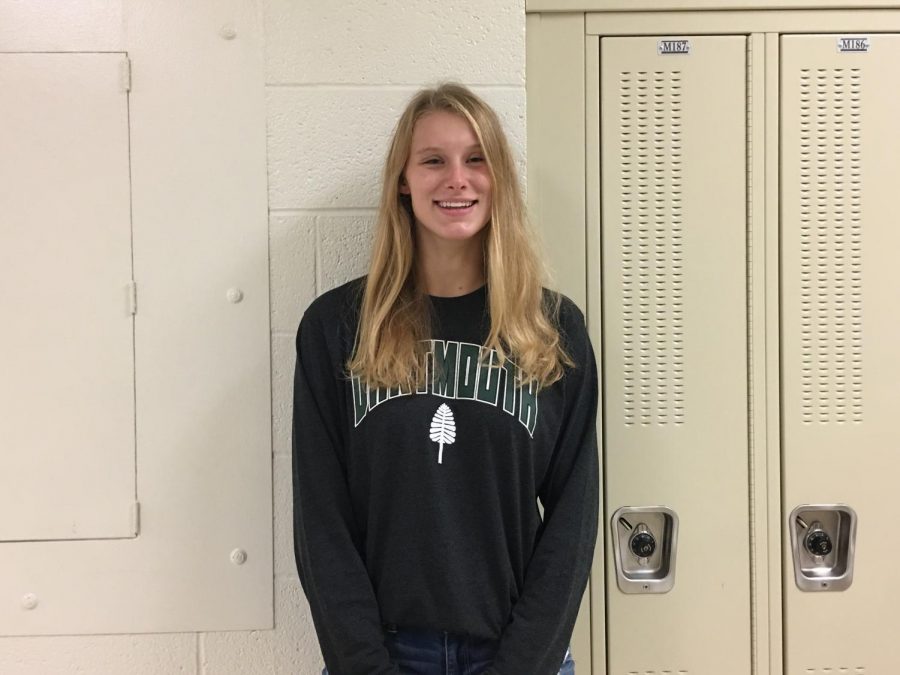 Emma Koch
West Side Story: Why are you running for class president?
Koch: I've had a really great high school experience and I want to give back and show appreciation to all the people that have helped make that experience really good. I also tore my ACL, and so I knew that not being able to do sports, I might want to do something with my time and I think this is a really good outlet for actually working towards something that will hopefully impact other people.
Why should people vote for you?
I think I'm a really hard worker and so that's always a big thing you'd want, I'd say, in a class president. I'm going to take it really seriously so I think that's a big thing too.
Donate to West Side Story