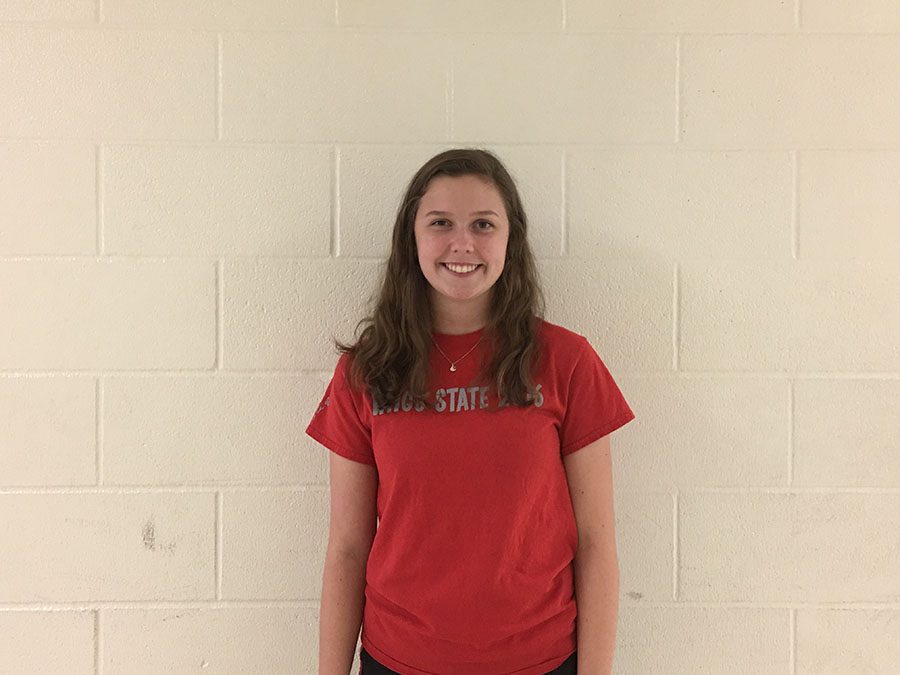 Hannah Cantrell
West Side Story: Why are you running for Vice President?
Cantrell: I was interested in it ever since I heard that Khushi [Kapoor] and Nina [Elkadi] were running before last year, and I heard that their speeches were really good so I kind of wanted to do what they did.
Why should people vote for you?
People should vote for me because I'm into school spirit and … I'm really interested in the leadership responsibilities and stuff like that.
Donate to West Side Story