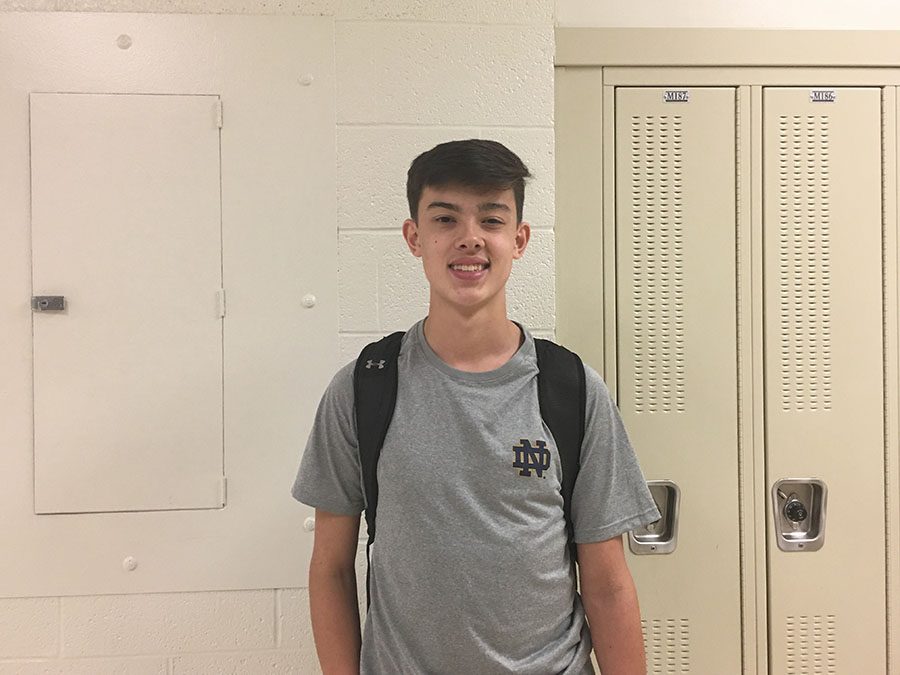 Jake Greenlee
West Side Story: Why are you running for vice president?
Greenlee: I'm running because I feel like it'd be a pretty cool opportunity for both Will and me to be the representatives of our class.
Why should people vote for you?
I think people should vote for us because we're pretty funny guys for the most part, and hopefully, that would make our speech at graduation pretty memorable for everyone, so I feel like that'd be really fun.
Donate to West Side Story