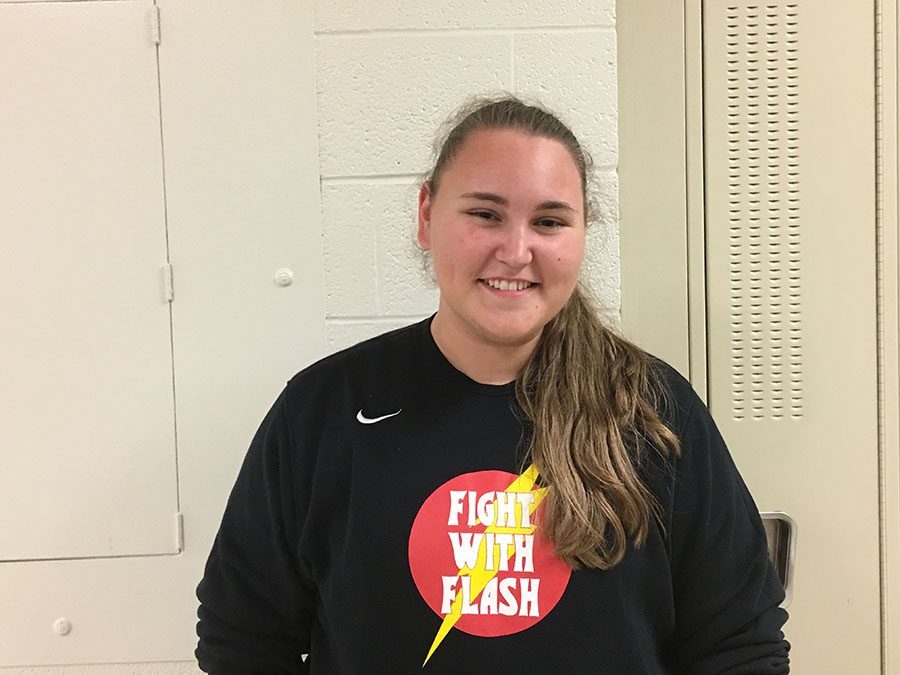 Kara Wagenknecht
West Side Story: Why are you running for vice president?
Wagenknecht: I'm running for vice president because I wanted to try something new before I graduated high school and break out of my comfort zone.
Why should people vote for you?
I think people should vote for Deniz and I because we represent the student body more as a whole. I know some people that are running only represent fractions of our population, and I feel like we represent the West High community as a whole.
Donate to West Side Story