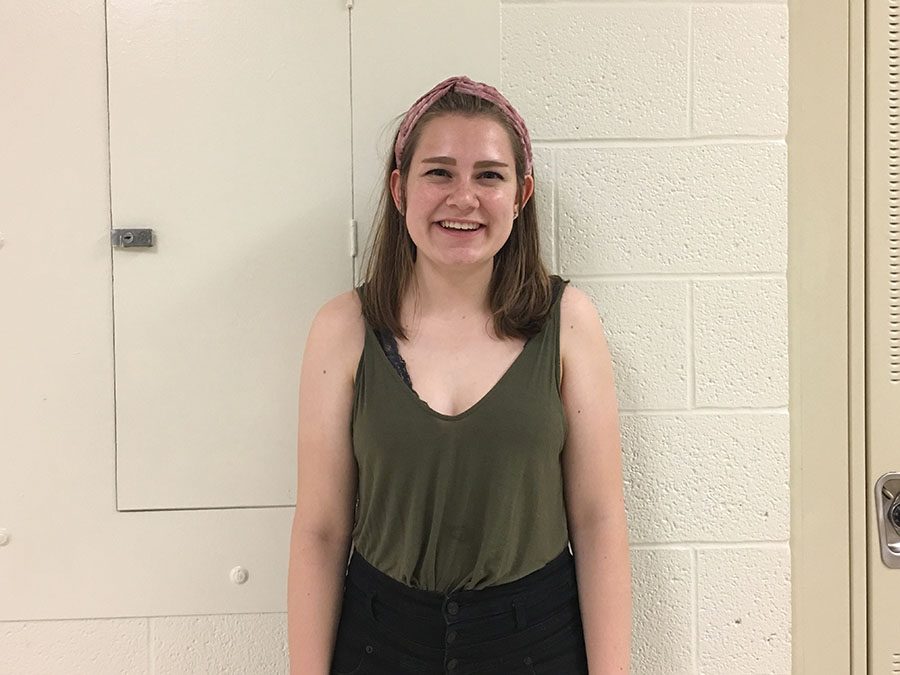 Lucy Polyak
West Side Story: Why are you running for class president?
Polyak: I am running because I want West High to have the best graduation it possibly can this year. That would include having really well-prepared speeches. I really like speaking in public and feel like I have some good things to say, and I have some good experience with giving similar speeches, and … I just really want a good experience for our class.
Why should people vote for you?
People should vote for me because I feel like I am sort of here to be the voice of people whose voices aren't always heard as much. There's a lot of fantastic people running and they'd all do amazing jobs, but at the same time, I feel like I would bring a more unique perspective to the speech-giving and to picking the teacher and to advising than maybe some of the other people running might.
Donate to West Side Story