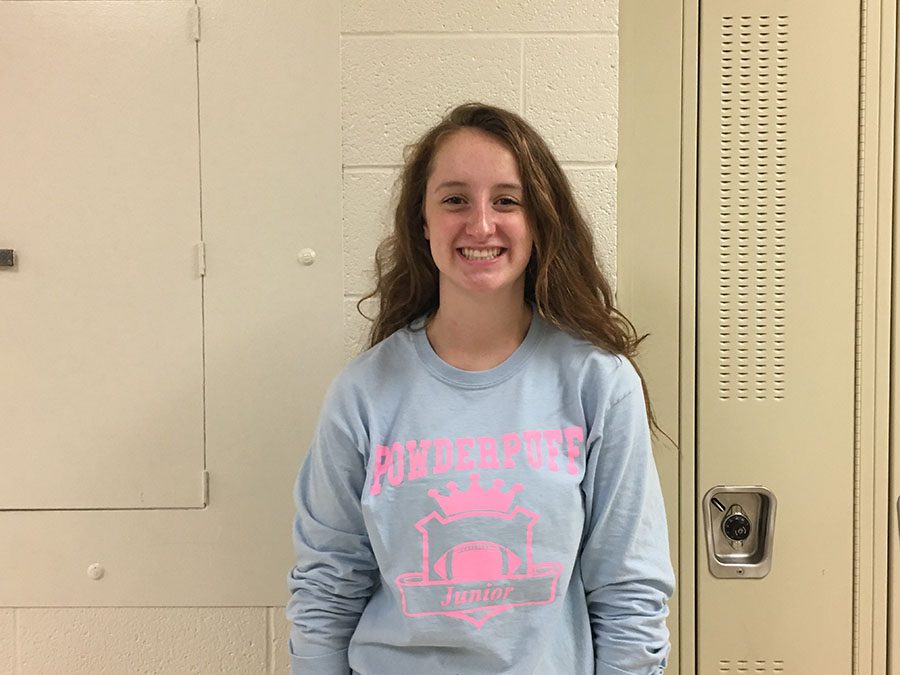 Madelyn Reid
West Side Story: Why are you running for vice president?
Reid: I want to get more involved in our class because our class is really involved, and I want to be a part of it. I want to get involved and I really care about my class.
Why should people vote for you?
I'm organized and … I will take it seriously. I'm interested in helping  … I want to make a difference in our class.
Donate to West Side Story