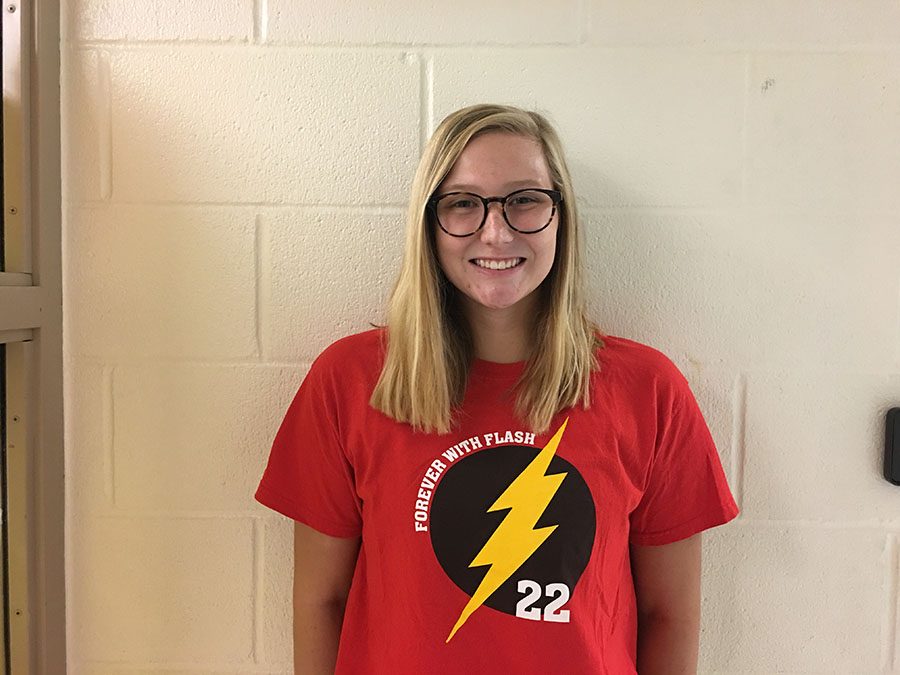 Molly Klutts
West Side Story: Why are you running?
Klutts: I'm basically running because I want to improve my skills of talking in front of large crowds. My goal in my future is to be able to be more involved in Dance Marathon at Iowa and have an exec position and I know that I will have to talk in large crowds there, and I need to get over my fear somehow, so, might as well do it now.
Why should people vote for you?
People should vote for me because I will get things done, and I will pick a very good teacher speaker.
Donate to West Side Story