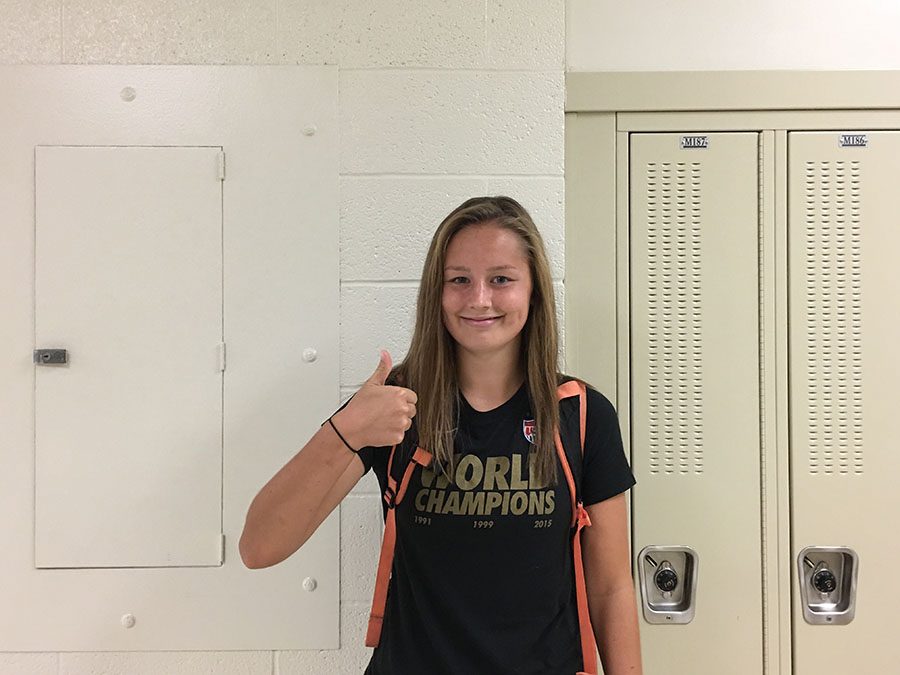 Rachel Olson
West Side Story: Why are you running for class president?
Olson: I mean it was really just a spur of the moment thing. If anybody knows me, they know that I just like to do the most absurd things. And then I was like 'you know what?' and me and Patty were talking about it, kind of as a joke, but then we were like 'nah, let's actually do this.' We just think it'll be fun and it'll be fun to speak at graduation if we win.
Why should people vote for you?
People should vote for me because I'm awesome … just because I'm awesome, that's the only reason they should vote for me.
Donate to West Side Story