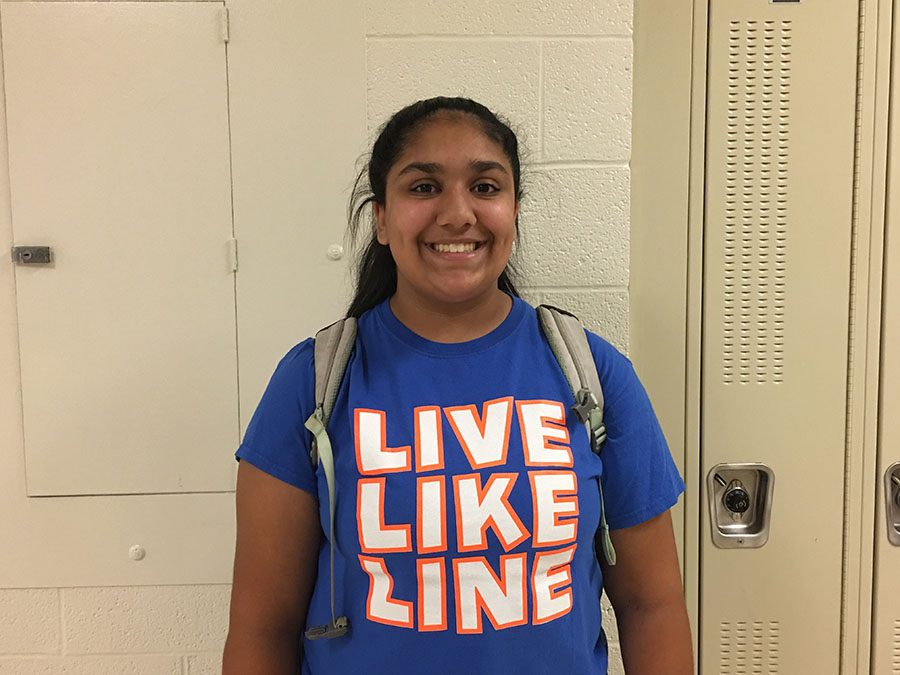 Raginya Handoo
West Side Story: Why are you running for class president?
Handoo: So me and my friend Maddy have wanted to do this since like sophomore year when we found out that we could, and we thought that'd be really fun and we saw Nina's speech last year that was recorded and we thought it would be really cool.
Why should people vote for you?
I think I'll actually make a difference … I'm like serious about this … I'm not taking this as a joke. I'm actually serious about what I want to do and I'll take everything seriously. But at the same time, I can have fun … like I'm not just going to be like barking down at people like I'm not that kind of person.
Donate to West Side Story