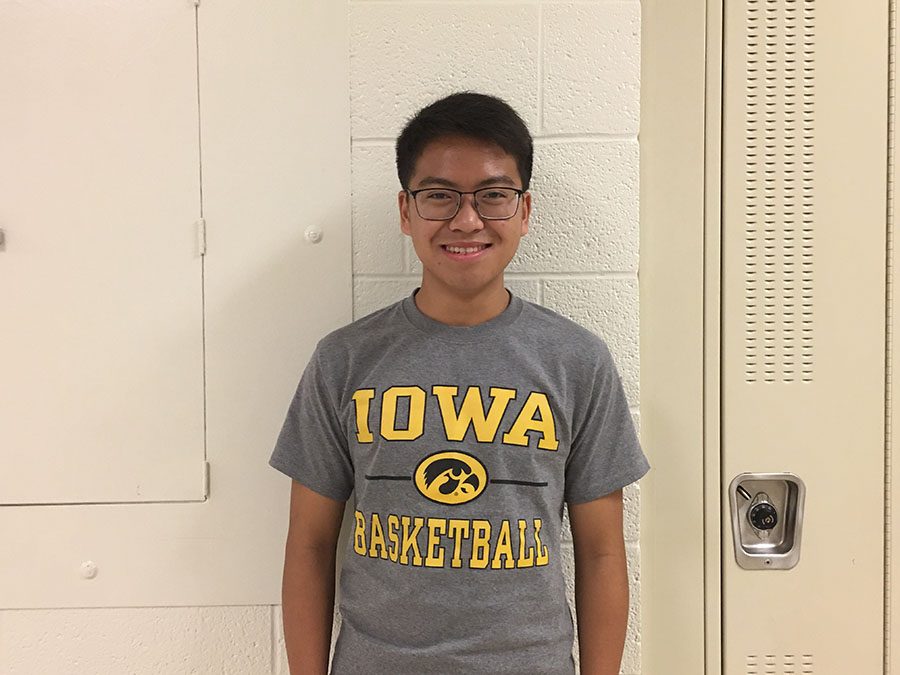 Thomas Duong
West Side Story: Why are you running for vice president?
Duong: I'm running to represent all of the groups at West High. I feel like, for this class especially, we have too much focus on certain groups, and there are many underrepresented groups at West High and I would like to share their voice and share their opinions in my speech and introducing a teacher, that would represent them as well, and everybody in total too.
Why should people vote for you?
People should vote for me because I am involved in a lot of things such as Student Senate, music, theater [and] athletics. I am versed in many activities, so I know what other people think, what other people want, stuff like that. So I'm hoping because of that, I can represent all of their views collectively, and opinions too.
Donate to West Side Story