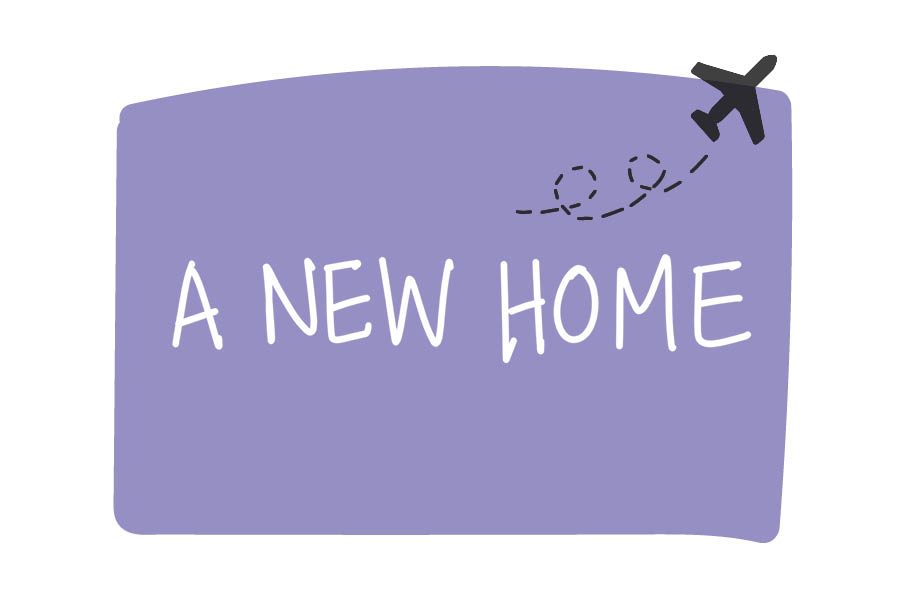 A new home
This year, the number of exchange students at West has increased from years past, with three foreign students currently enrolled. Coming from two different continents and three different countries, these students reflect on their experiences thus far in the United States.
Last year when Liberty opened, West too opened their doors to students across the world. West High's foreign exchange program had been dormant since 2000, when the student population became too large to accept more students for the program.
Although many exchange programs have expressed interest since then, West was unable to host them. For the first time in 17 years, last year West High hosted an exchange student from Sierra Leone. The students come from many different programs and end up at West if their host families live in the school district.
"We usually get students from Africa," Principal Gregg Shoultz said. "Other programs are more traditional where they have mostly European students and they try to get students to go both ways."
So far, no students from West have gone overseas through the program, but regardless, families are still able to host students here.
"I made a pitch for it last MLK day and tried to get some people interested in going but I'm not aware of anyone who has taken the plunge yet," Shoultz said.
While the program has already expanded since last year, they plan to cap it at ten students for now for management purposes.
Donate to West Side Story