Fears, phobias and aversions at West High
Various students share their stories on dealing with fears and phobias.
At West High, most students face some sort of fear. This could be fear for that upcoming test, fear of the class presentation, or fear of being judged by your peers. Some students have to deal with fears that are completely separate from school and, at times, even logic. The existence of phobias often has no explanation outside some deep-seated primal alarm bell inside the brain. Unnatural fears aren't just limited phobias either. Most people suffer from aversions, or a strong dislike for something, like having their picture taken or looking in mirrors. Hundreds of millions of people across the world suffer from a variety of fears, so it would only make sense that many students at West High have to deal with phobias as well.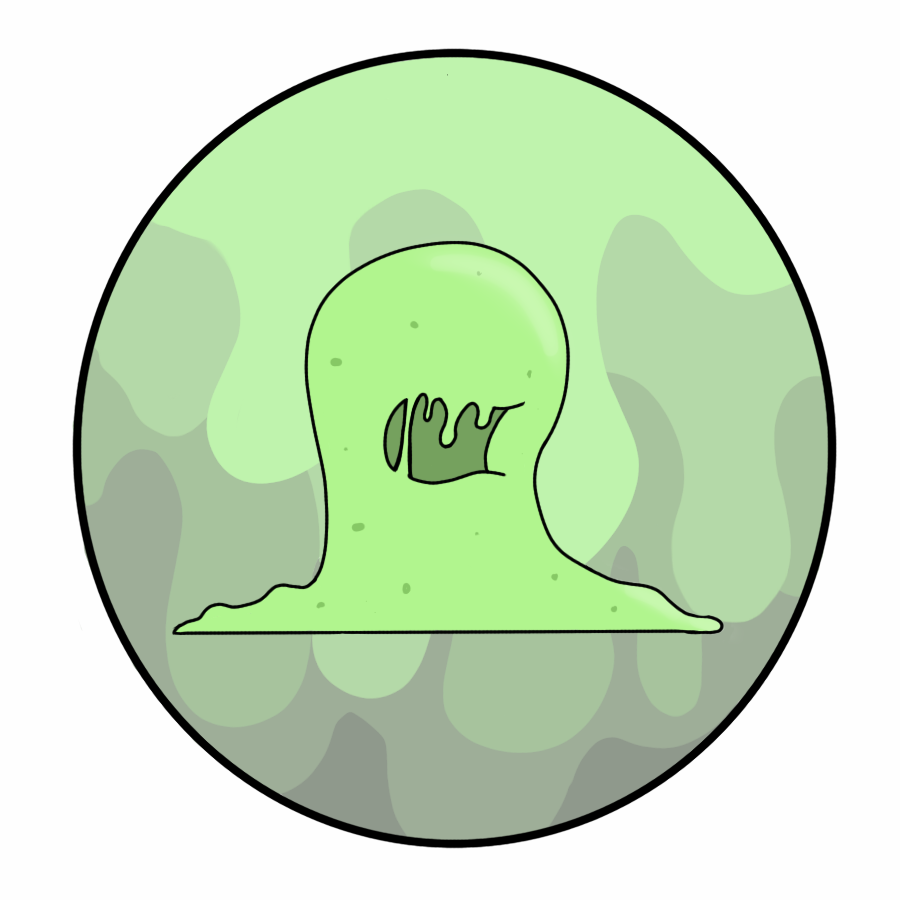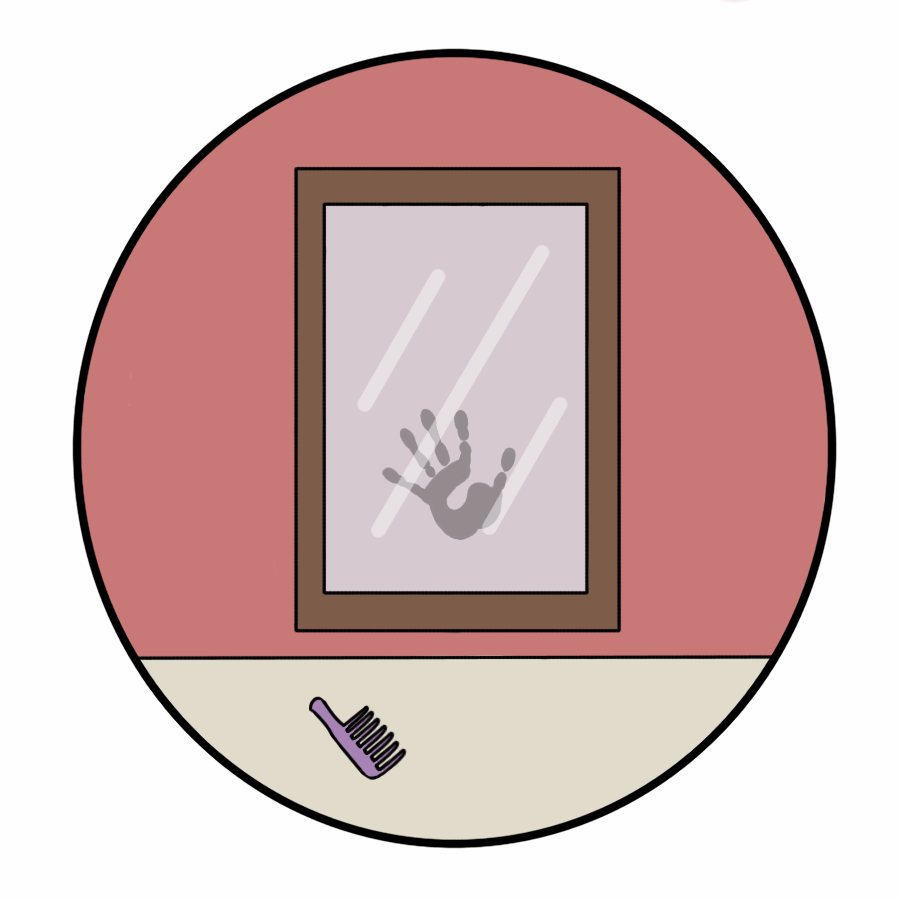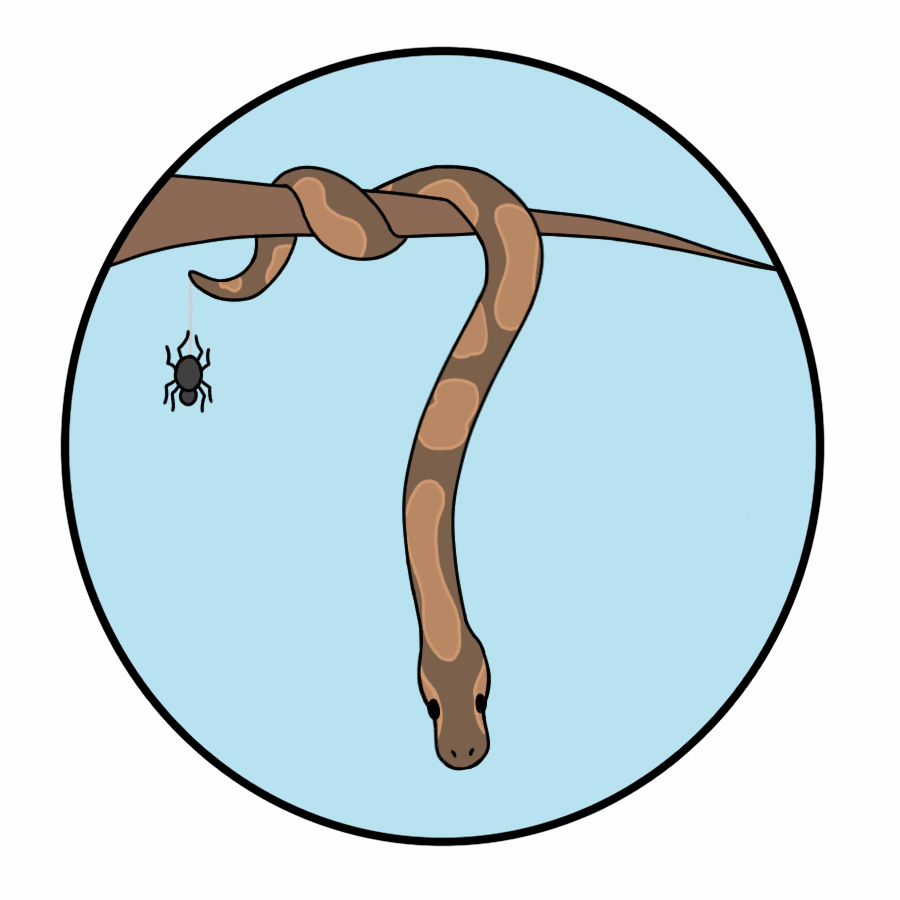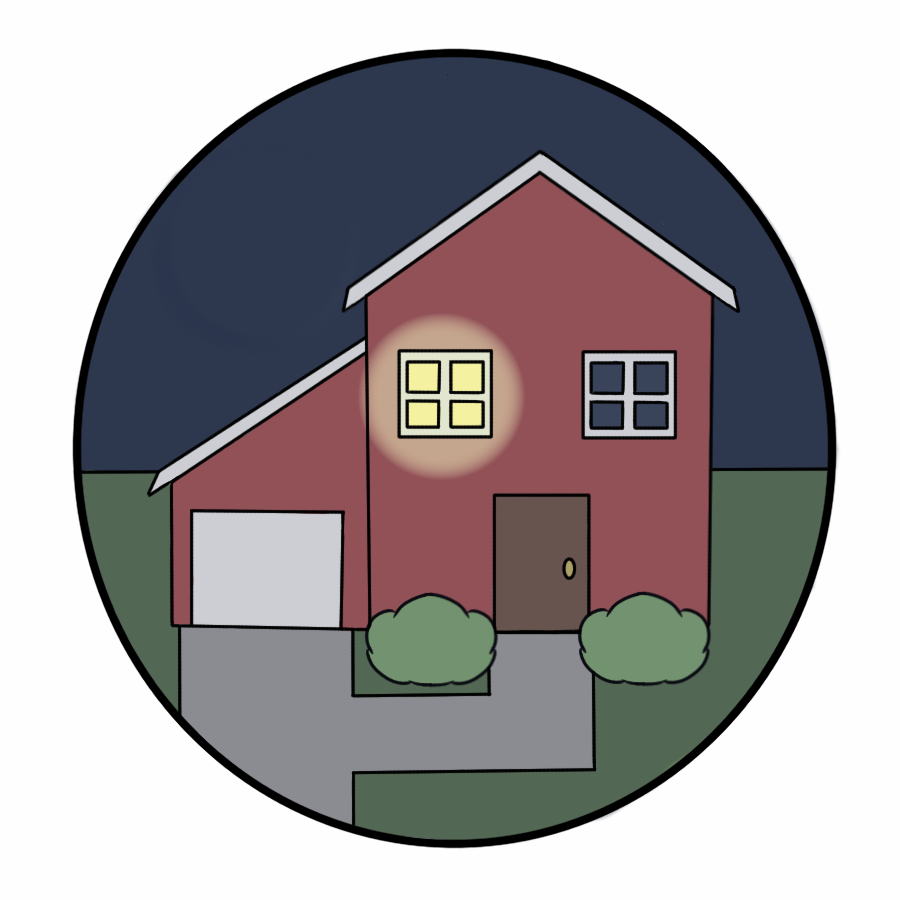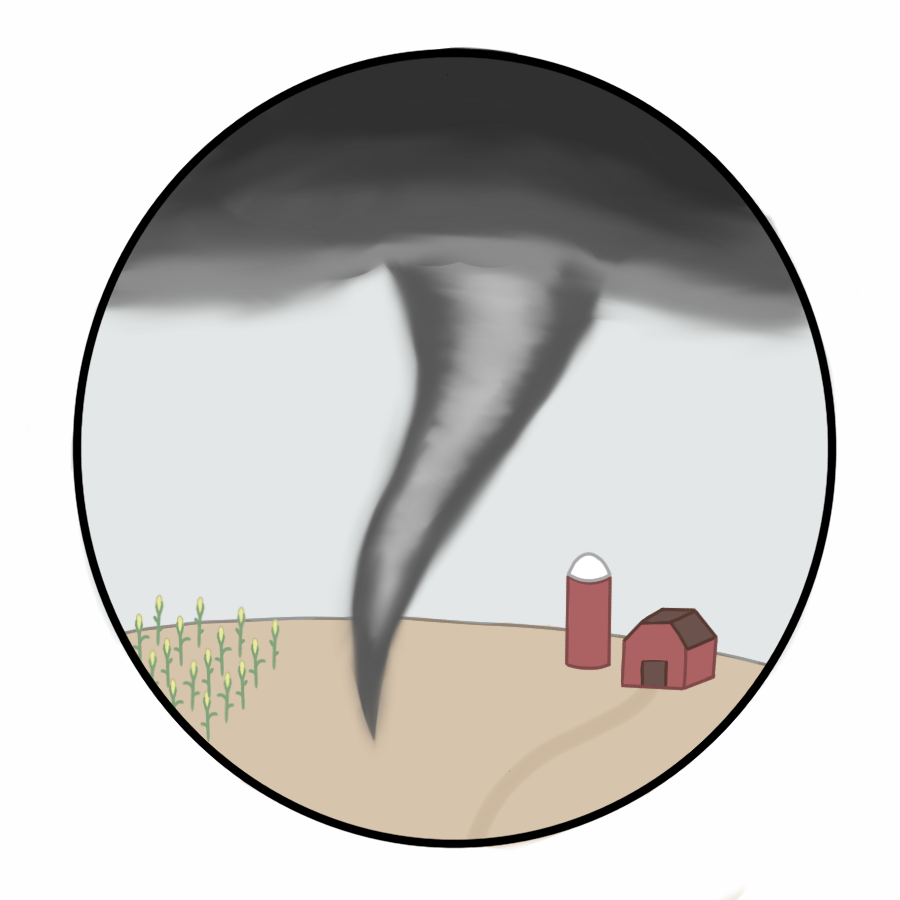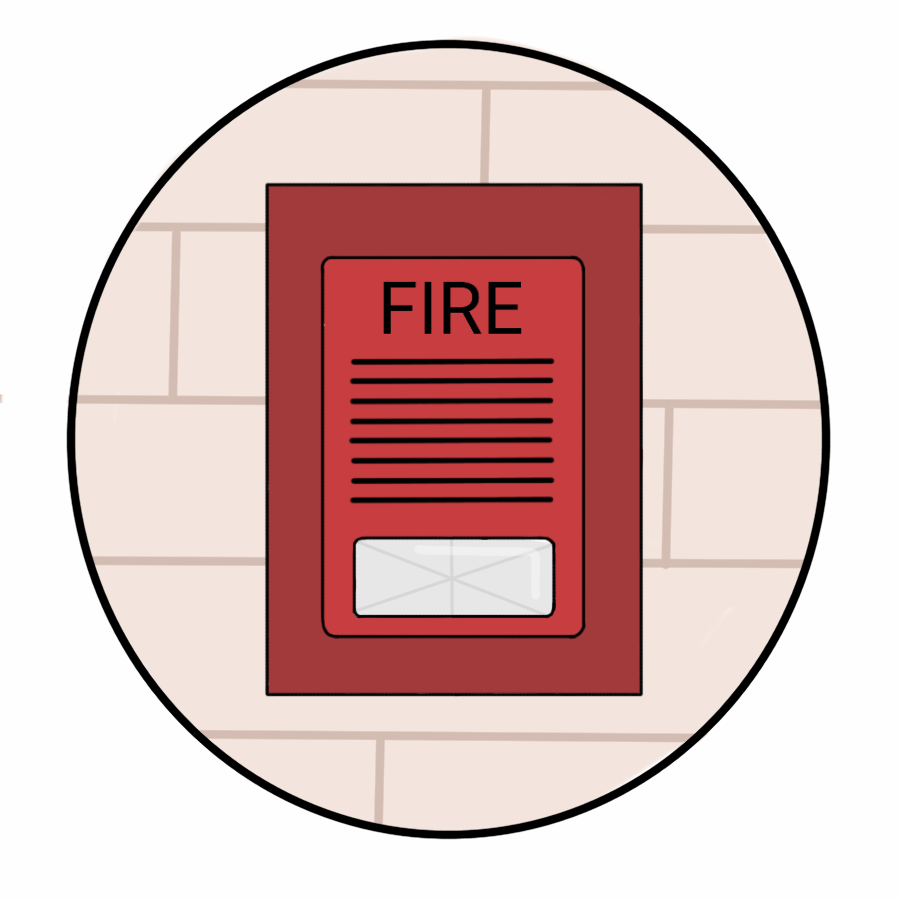 Donate to West Side Story