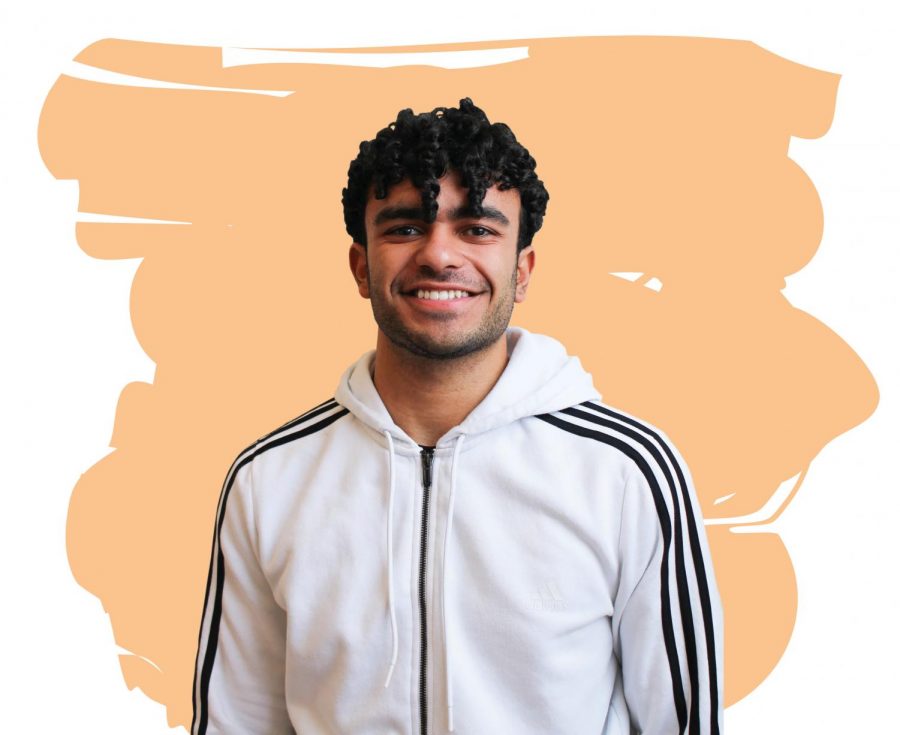 "Loosh" Ali Alwahdani '20
Alwahdani may have played nose tackle for the Trojan football team, but the nickname 'Loosh' originates from his elementary days playing travel basketball for the IC Ballers.
"My parents have always called me Loosh because of some song [from the 1970s] my name was in. They would call me by the name during my old travel basketball games and my teammates just started calling me Loosh since," Alwahdani said.