World War III: The draft
February 25, 2020
Amidst tension between the United States and Iran, the Department of Defense announced its plan to seek out males aged 18-25 who excel in first-person shooting games for the upcoming draft.
"We are looking for experienced gamers who can use the skills they've learned while playing games like Call of Duty and Fortnite," said Secretary of Defense Dr. Mark T. Esper. "We need our most fit-for-duty men on the front lines, and gamers fill that role perfectly."
Members of the video game community have cited the Department of Defense's decision as unfair to gamers.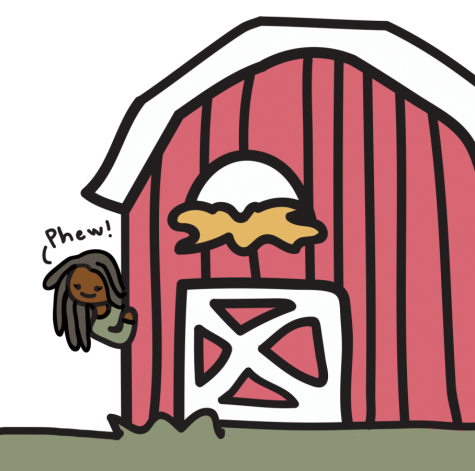 "We don't want to go to Iran, or any other service for that matter," said one avid Battlefield player and student. "I like computerized violence, but that doesn't mean I want to go kill people. Plus, I bet the snack situation isn't great over there."
The Department of Defense also caused quite a ruckus by announcing that women will not be required to serve in the upcoming war. In fear of being drafted, women all over the internet and beyond were fully prepared to revert back to a time before the 19th Amendment if it meant they could avoid compulsory military service.
"We've made lots of strides for women's rights in the past 100 years," said one female student. "I just really don't want to fight, so I don't really need to vote."
Some have even gone as far as to say they would be willing to exclusively take on the responsibilities of the typical 19th century women: cooking, cleaning and caring for children. Women all over the country were fully prepared to give up basic rights if it meant protection from the draft.
"I think women should be treated equally," said one avid feminist activist. "But maybe not in this one case."