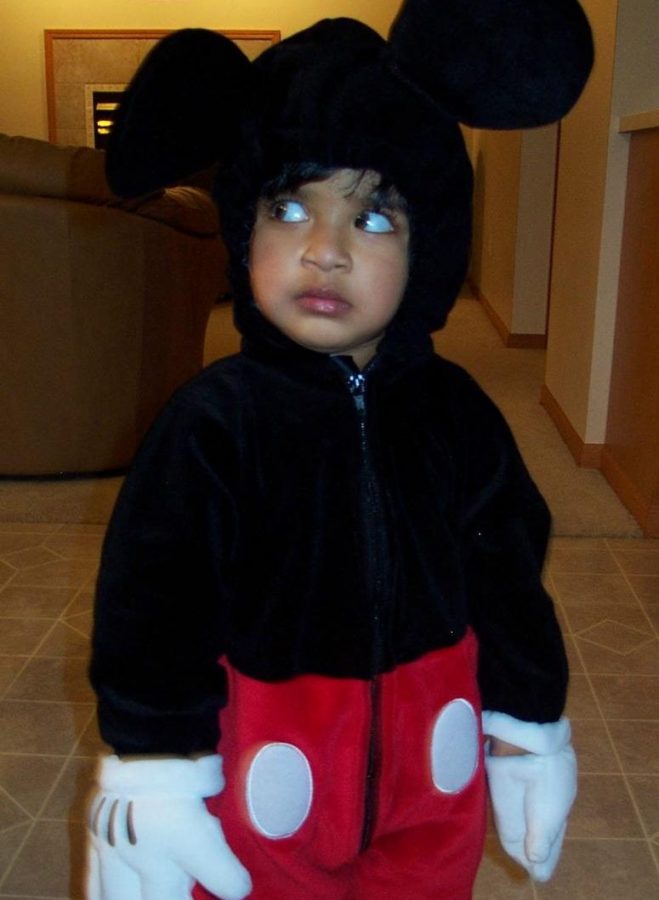 I'm just a kid
When I think of the phrase "senior column," I can't help but groan. Each year, senior staffers craft their SparkNotes of high school, usually complete with an anecdote here, a list there, and a sappy statement to tie it all together. But journalism never prepared me for this. I write about other people, not myself. Oh, how the turn tables. You'd think I would've given myself ample time to complete this — given the world is shut down — but apparently procrastination in quarantine is a pandemic of its own.
I guess most people would consider me the "Student Senate kid." And I guess they're not wrong. Yet little did 8th grade Jess know that running for Northwest Jr. High President would become her brand for the rest of her ICCSD career. In all honesty, it's been a blast, and room 239 holds a special place in my heart.
Initially, hosting an assembly seemed a lot more doable than dancing in heels. Going into high school, I was a little lost—both physically and figuratively. I didn't know where any staircase led and was scared I wouldn't make any friends #angst. Needless to say, performing on stage was nerve-racking for me. To this day, I definitely don't consider myself a "choir kid" (yikes lol), but these colorful people have become some of my closest friends.
People might be surprised to know that technically I am a student-athlete. Armed with my scrawny 5'2.2" stature, I have been a "tennis kid" every spring. Becoming state champs, serving as captain, and beating Dowling were only so fun because of my amazing teammates.
Last but not least, I am a "WSS kid." Journalism has given me a license to do it all. From covering teen pregnancy to Valentine's horror stories, I've enjoyed every article. I'll miss the people, the couch, and the scattered applause on someone's birthday.
With high school drawing to a close, "this kid" is now "an adult." And still, I'll always be grateful to West for showing me sides of myself that I didn't know existed. I know I promised this wouldn't be too sentimental, but I guess a little sappy is okay.
Donate to West Side Story