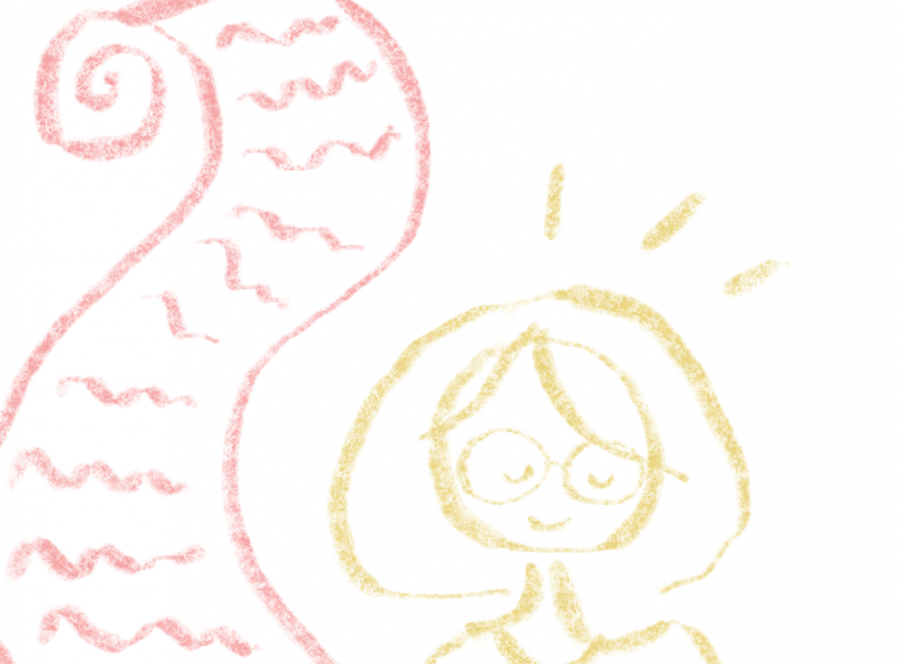 The joy of meaningless projects
Like most people, all my plans were cancelled due to COVID-19. At first, it was pretty difficult for me to fill the time. Days were spent scrolling through Instagram, then deleting it from my phone as an attempt to stop myself…then redownloading it the next day because I 'had nothing else to do'. 
As someone who is always go-go-go, always doing something, it was a huge adjustment. Still, I've somehow managed to learn how to replace the workload I was taking on before with tons of completely random projects (because apparently I like the feeling of being slightly on edge, 24/7). 
My first initiative to get myself to actually do something was a video project. I planned to record myself talking about life and how I felt everyday in quarantine. My mindset was that it would be some sort of revolutionary recollection of this crazy time period that people would look back on for ages. It ended up being mostly just me talking about what I had for breakfast and forgetting what day it was, so that didn't last long.
The next couple weeks were a bit of a blur as I threw myself into my schoolwork and prepping for my AP exam (finally, deadlines!). Along the way I threw in some more projects such as reorganizing a closet and our kitchen cabinet, but it wasn't much.
As schoolwork started to lessen, I needed something else to focus on. I decided to complete a project I had been dreaming about for years: shoe art. It sounds odd, but hear me out. Basically, people just paint cute little designs on their shoes with fabric markers or acrylic paint. After seeing an ad for an $80 pair of Converse with strawberries on them, I decided to make my own.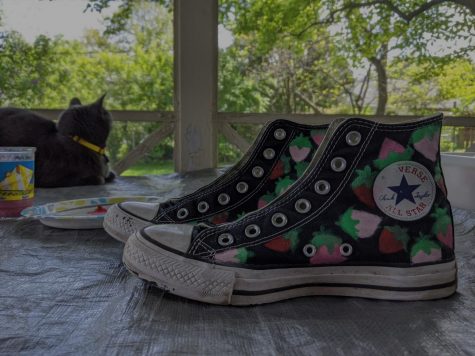 I had an old pair of plain black converse I found at the thrift store for $12, so I used those. I sat outside for four days and painted. It was really rewarding once I finished. Plus, now I have a really adorable pair of shoes and a story behind them!
It's been nice to tackle some projects like this one that I've been thinking about working on for a long time, but never actually got around to. For example, at midnight in a fit of pure adrenaline I finally assembled a mini 'castle' house for my cat made of cardboard boxes that I had been saving for months.
I'm still finding the balance between taking time to relax and working on something, but considering all the projects I've done have been lowkey and pretty fun, it hasn't really been too much trouble. 
If you're bored or find yourself in a social media vacuum like I did, the best advice I can give is just to throw yourself into any and all weird and wacky projects you come up with (including but not limited to hosting an Animal Crossing: New Horizons 'sophomore graduation' for your friends).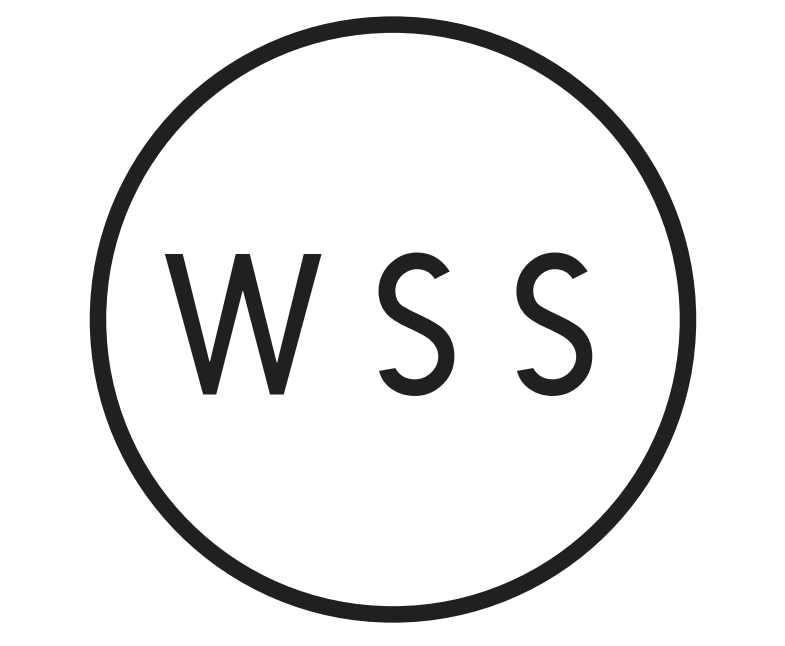 The joy of meaningless projects