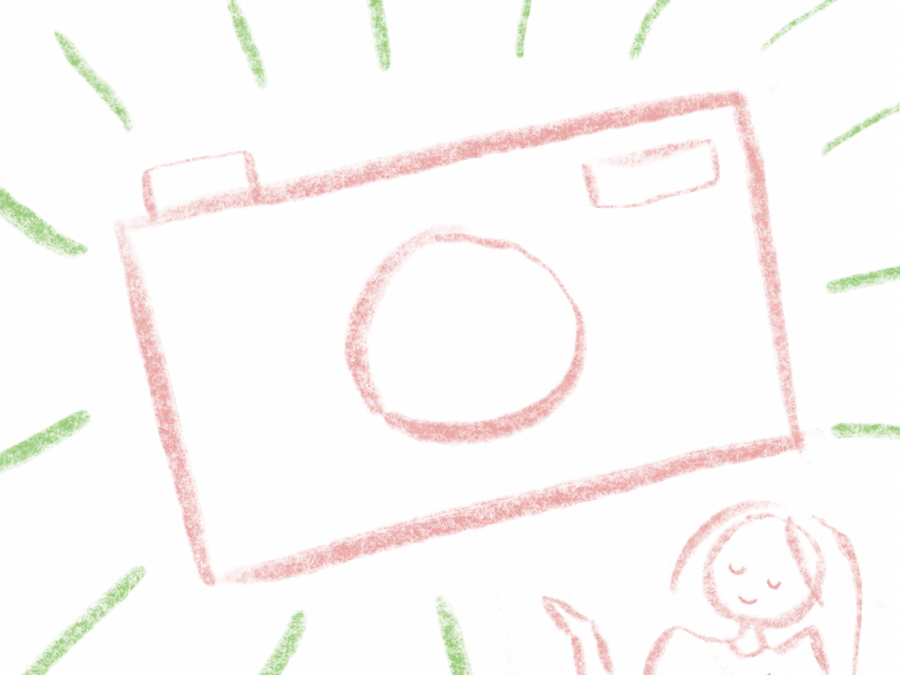 The joy of being behind a lens
Do you ever go through your camera roll and see so many unneeded screenshots or terrible photos you have? Me too. In the last week of March I was scrolling through my iPhone photos to see that I had over 10,000 pictures/videos (40GB/128GB of storage on my phone used for JUST photos…) I was quite shocked to see so many unnecessary screenshots and started deleting them all. I finished deleting them about an hour and a half later and then I thought about how cluttered my Google photos must be since I take around 1,000 pictures at each sporting event. 
When I logged into Google dashboard to see my photo total I was completely thrown. I had over 100,000 photos being stored. Of course I knew I would have lots of photos from all the events I cover for WSS, I just didn't think the number would be so high. 
Because I try to get my photos on wsspaper and send a shared link to people for their social media accounts as fast as possible, I've never taken the time to fully look at every photo and edit them. Now that I have an extra eight hours everyday, I've been deleting the terrible photos and lightly editing the ones I really like, to make them just a tad bit better. The most exciting part of this process is looking back on the first NWJH basketball games I shot and comparing the photos to my more recent shoots of West sports–the amount I've grown and improved is unbelievable. 
I've been having a lot of fun going through my camera roll the past couple of months but it's not the only thing I've been doing to really practice and get better at photography. Being more on the sports photography side I was devastated about spring sports being cancelled– I lost hundreds of hours that I could have spent with my camera. To combat this dilemma of not having anything to shoot, I decided to take pictures of the only thing I really could: nature. 
Baseball and softball games will start within the next few weeks and I am excited to get back to shooting sports games. It is definitely going to be a different experience, and I will have to find new places to shoot that are not necessarily near people. Still, I am looking forward to experimenting with this new process of photography and I couldn't be more excited to be back out with my camera.