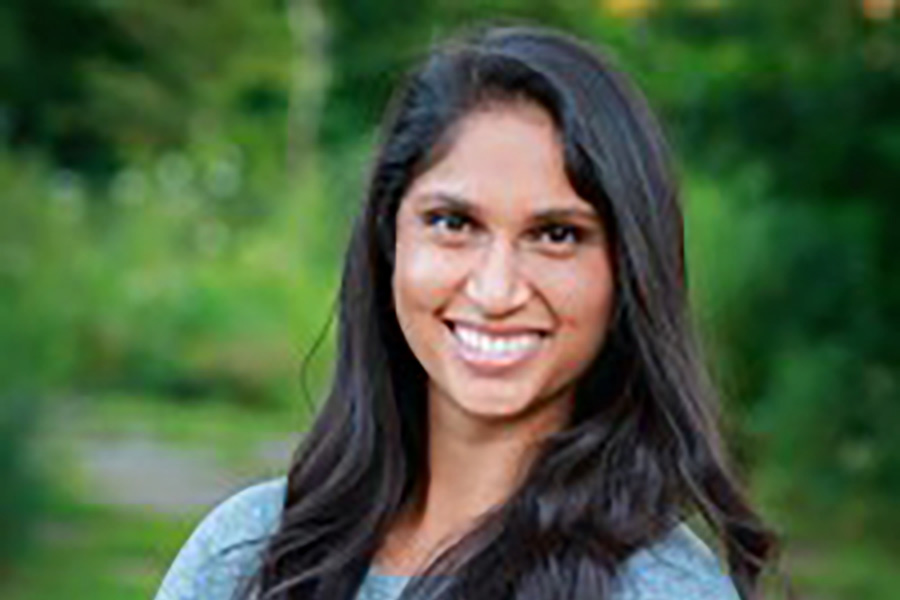 Sumayya Staab
Sumayya Staab is a new teacher at West, who has had to get used to a first year without proper introductions and being able to have conversations face to face with her students and co-workers.
"It takes a lot away from a first-year experience, and even the new teachers weren't able to meet each other… it's just it's not the same so it's definitely very different than any other first year that I've had."
Despite the difficulties and challenges that come with not being able to meet with people in person, Staab has had good first impressions about West High, and all of the opportunities that are presented to students.
"They have a lot more advancements than other rural districts have. They are very student-centered, where they're looking at what's best for you guys and I think that's really, really cool."
Staab previously taught English to Seniors in Illinois for four years. Since moving to West, she now teaches freshman and sophomore English.
Staab originally planned to become a physical therapist but changed her major after taking her first college English class, because of the way that her English professor was able to think outside of the box, and had a more dynamic point of view.
"I want to be able to think like my English professor like my English major classmates […] I hated the fact that I didn't get to learn English that way in high school, to have that creative mindset for it, it was just like let's read a book and here's the test. I really wanted to learn and find ways to teach the generations after me right like that's not what English is, it's not just reading it's not just taking a class," Staab said.
Staab is currently teaching hybrid classes. Although she does enjoy having students in her classroom more than being on Zoom, she is ready for things to go back to normal.
"For safety reasons, I would rather be online, but for effective teaching, I love being in person. I miss being in the classroom. I also just wish I had everybody here together, if COVID wasn't a thing I just wish that we had that normal year."
"
I miss being in the classroom. I also just wish I had everybody here together, if COVID wasn't a thing I just wish that we had that normal year."
— Sumayya Staab
Donate to West Side Story