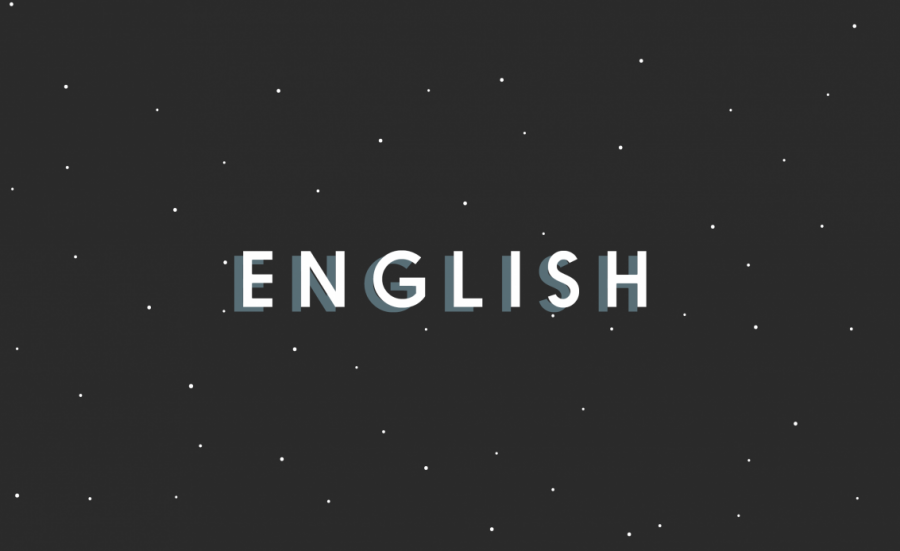 English
On this page of resources, you'll find: technological support resources, information about how to contact your guidance counselor and ICCSD parent information.
Technological support resources 
Students and families who require technology support can reach out to the ICCSD Technology Help Desk by email ([email protected]), phone at (319) 688-1950, or by chat at innovation.iowacityschools.org between 7:30 a.m. and 4:30 p.m. More information is available here.
Other resources:
Guidance counselor resources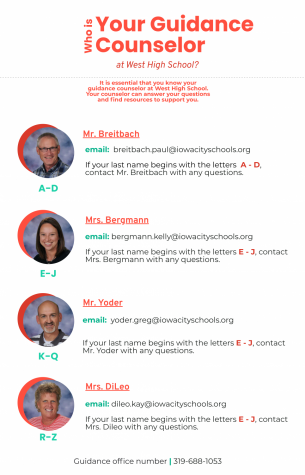 Parent information
Click here to read about the district's information for ELL parents.
Website translation tools:
Translate any page on

iowacityschools.org

by clicking on the

icon and selecting your preferred language

School recommended translation app:

Mate
Conferences:
Conferences occur around midterms every trimester. You will receive an email with information about signing up a few days before conferences occur.

You can sign up for the virtual conferences

here.

While signing up, you can request an interpreter.
Powerschool:
When you registered your child for school, you created a

Powerschool account.

If you need help with login information, contact your child's guidance counselor.

You can find your child's grades and attendance history using the navigation sidebar on the left. Missing assignments and specific scores can be found by clicking on the grade for each class.
District calendars:
Find out what days there are no school and when the trimesters start or end by clicking on the calendars.
School news:
Information such as The Weekly and COVID-19 news is sent out to parents' emails
Announcements:
School announcements can be found on West High's homepage and by clicking

here

.
Lunch:
Medication:
If your child needs to take prescription medication during the school day, the medication must be approved by a parent and a health professional and the medication must be brought to the Health Office.
Absences:
If your child is going to be absent, call the attendance office to let them know. When calling, state their first name, last name, and grade.
The attendance offices are split by grade.

For 9th and 10th grade, call 319-688-1091.

For 11th and 12th grade, call 319-688-1051.
Donate to West Side Story