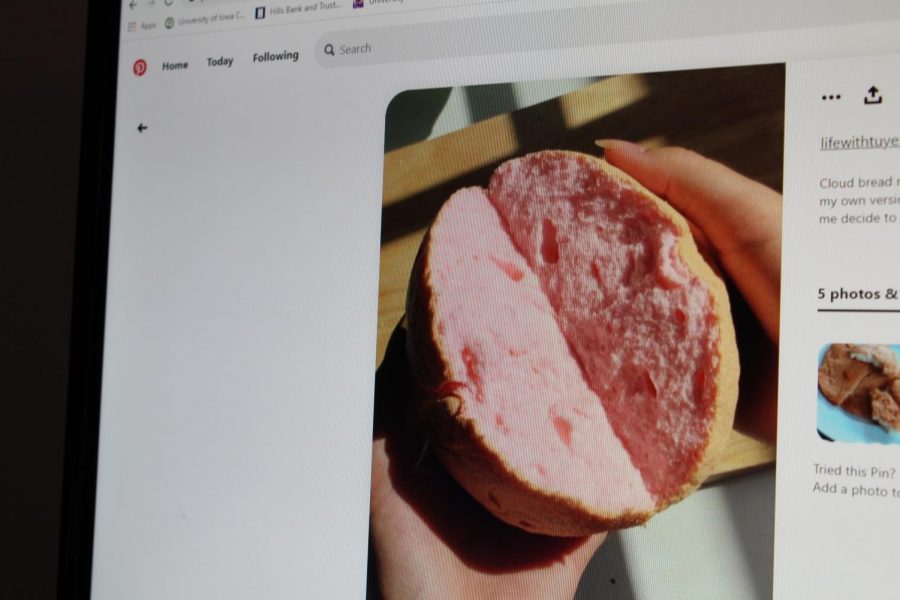 Food
Whipped coffee: April
Whipped coffee, also known as Dalgona coffee, is a modern take on a classic beverage. Originating from South Korea, it quickly became popular in America as the drink made its way through TikTok. As the trend circulated through social media, people began using other powder-form drinks like matcha to create their beverages. While this may be a bit time consuming if you're using a hand held whisk, it is a fun way to switch up your usual order.
Realistic cakes: July
From shoes to bags of chips, realistic cakes resulted in a wave of frustration and amazement from the viewers. One of the most notable is a Turkish baker, Tuba Geckil, and most of her creations can be found on Instagram. As they went viral, people began creating memes and comparing pictures to the cakes and many had a difficult time distinguishing the difference. 
View this post on Instagram
Cloud bread: August
Cloud bread looks exactly as you wished real clouds did: light, airy and squishy. Made from only three ingredients, cloud bread can be deemed one of the easiest ways to make bread. Though most enjoy the treat for the aesthetics, some food websites state that it is full of protein and is a good alternative to normal bread.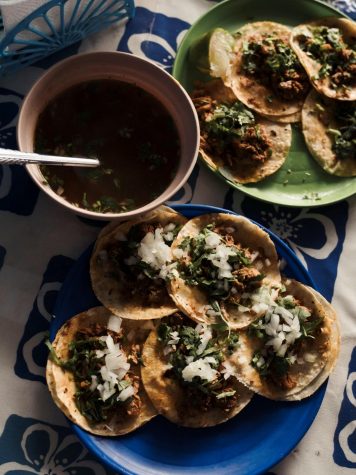 Birria tacos: August-September
Birria tacos are an authentic Mexican dish. Made up of shredded meat, a flavorful broth the meat is cooked in, cheese and tortillas, Birria tacos are certainly going to make your mouth water. The tacos gained traction after videos of the delectable looking food surfaced on TikTok. If you'd like to satisfy your cravings, take a look at this recipe.
Hot chocolate bombs: November-December
Hot chocolate has always been a holiday favorite, but it has taken a new form this year. Similar to bath bombs, hot chocolate bombs have a firm chocolate outer-layer and are filled with hot chocolate mix, marshmallows and any other toppings. Once placed into hot milk, they dissolve to reveal the perfect chocolate concoction.