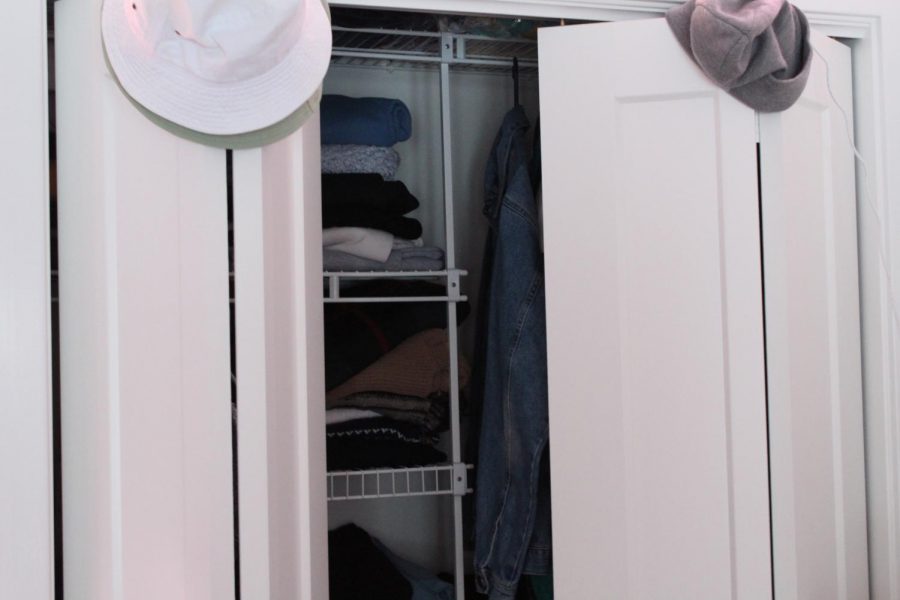 Fashion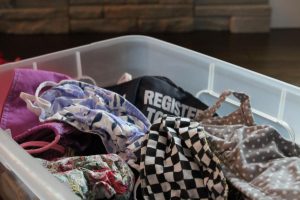 Masks: March-December
While a mask's main purpose is to protect you and others from the coronavirus, they have also become an accessory to compliment one's outfit. In the beginning of the pandemic, masks were scarce and quite limited to the general public. Custom masks arose almost as fast as the virus, and now you can find shops all over social media, Etsy and other big companies like Athleta or Gap.
Two-tone hair: April-June
Multi-colored hair has been fashionable for quite awhile, but two-tone hair has gained popularity during the beginning of quarantine as many people became restless and wanted a change. This trend takes many forms but the most notable are two colorful strands that frame the face or half and half where the colored section is under the normal hair color.
Tennis skirts and layered sweatshirts: July-October
Another trend to arise from quarantine are tennis skirts, and more specifically, tennis skirts paired with a crew neck or a sweater vest. Many individuals choose to thrift their uniquely patterned and vintage-looking tops to pair with the skirts, as it is a sustainable and fairly cheap option. Although it is unknown where the trend began, it has spread through almost every social media platform.
Curtain bangs: September-October
Curtain bangs quickly grew in popularity in late summer/fall. Many were inspired by 70s-80s hair trends, specifically Rachel and Monica from "Friends", and a Pinterest post of Matilda Djerf, a famous Instagramer. Once the trend was on TikTok, it went viral and many began doing the cuts themselves. Later on, many people began adding in layers to complete the 70s-80s style.
View this post on Instagram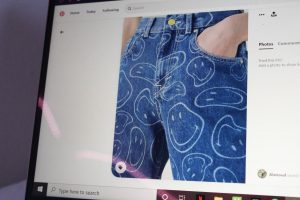 Jeans: All year
Basic blue jeans have always been a necessity, but over the past year, customization has allowed jeans to be re-defined. Variations like bleach art, patchwork, mom style, paint designs, skater style and so much more have amassed quite a large amount of interest throughout the younger generations. These unique takes on the classic blue jeans have allowed the wearers a chance to showcase their individuality and add some spice to their daily clothing combinations.