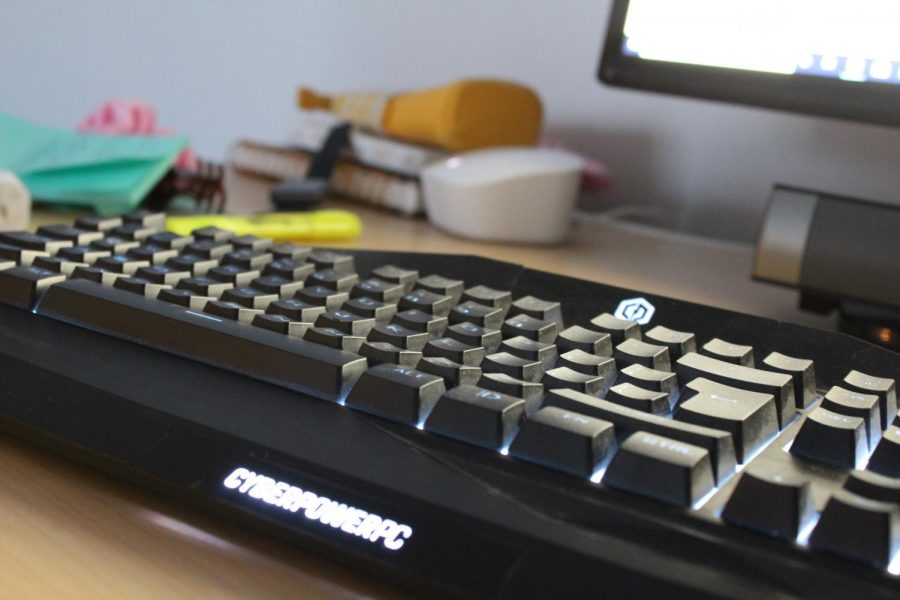 Miscellaneous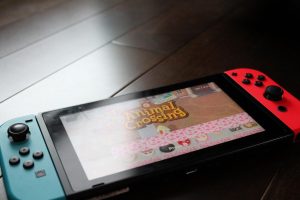 "Animal Crossing": March
Before the release of the game in March, many fans of the series as well as other Nintendo Switch owners were very excited for "Animal Crossing: New Horizons." People had high hopes for the game, and it reached their expectations. Since the initial release, the game has received many updates with new content, whether it be seasonal or full-time, with more to come.
"Among Us": September-December
The game "Among Us" received large amounts of popularity starting around early September. The mafia-style game has been played by many, including popular YouTubers and Twitch streamers. The developers have been working on more content because of this; which includes the new map, the Airship, revealed during the Game Awards 2020.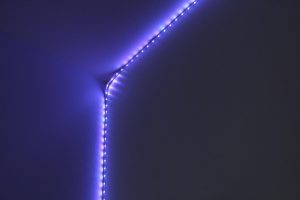 LEDs/Multi-colored rooms: All year
TikTok allowed great sales for LED light companies during this year thanks to the popularity of "TikTok lights." TikTokers began to decorate their rooms with the strips of LED lights, which made their rooms, as well as their videos, more vibrant. The trend isn't as pronounced as it was earlier in the year, but those who bought the lights likely still have and use them.

Streaming: All year
Because of the effects of COVID-19, people were required to stay in their homes when possible which resulted in many having more free time than usual. This caused an increase in the number of people using streaming services. From Netflix to Spotify to Twitch, there were more viewers overall this year for streaming companies.