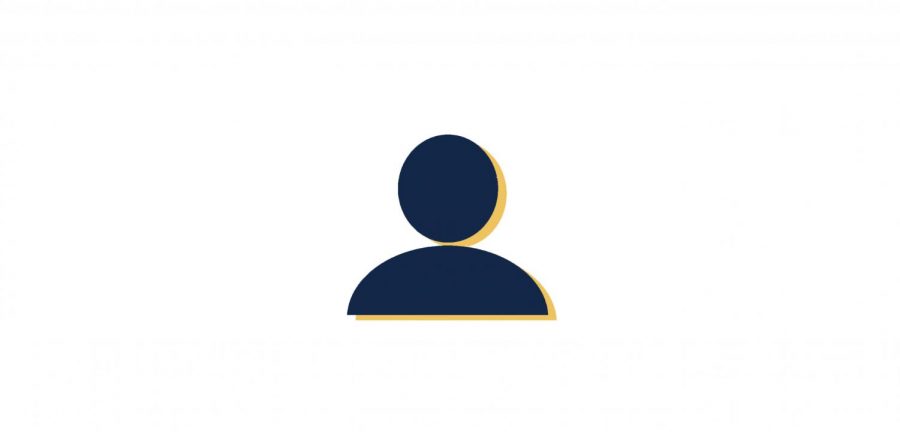 Andrew Kroemer '24
What is one word you would use to describe Gen Z?
"Odd."
What is something that happened on the news that stuck with you?
"Last year someone dressed up as Santa, went paragliding, and got stuck in a power line."
How has COVID shaped your life?
"I'm a bit depressed because it cut 8th grade short which was the best school year of my life."
How do you think school isn't or is helping cope with what's going on?
"Well it provides people with something to do and to distract them, and honestly we all needed that, so I'd say it's helping."
Do you think 2021 will be better?
"I have hope, and with the vaccine going around it's enforcing that hope."
How has social media shaped your life?
"[I] don't really use it."
How do you think Gen Z will shape the world?
"Despite what people say I think Gen Z has potential for making the world better, if not we can serve as great example of what not to do."